Whether you meditate for stress, sleep, or anxiety, these excellent free meditation apps offer a wide variety of soothing recordings to keep you calm, centered, and focused.
A good meditation sets the tone for everything from a productive, inspired workday to a restorative night's sleep. It also increases feelings of social connectedness and increases grey matter in the brain, which can sharpen cognitive ability and improve overall health and wellbeing. That's a responsibility that the meditation apps below take very seriously, which is why the resulting phone-based platforms are so immersive.
The apps and podcasts detailed below are all super relaxing and free. However, they are not intended to diagnose or treat any specific problem. (We know you already know this, but we have to say it. You are responsible for your own health.)
Also: do not listen to recorded meditations while driving or operating machinery. Deep meditation can leave you feeling so calm you might even fall asleep. At night, that's great– but it's not exactly something you want happening on your morning commute.
Anyhow– we tested over 50 meditation apps and podcasts for this article. Below are the best free meditation apps in terms of value, quality, and usability, according to our repeat trials. We hope they bring more grace and lightness into your daily routine. 🙂
***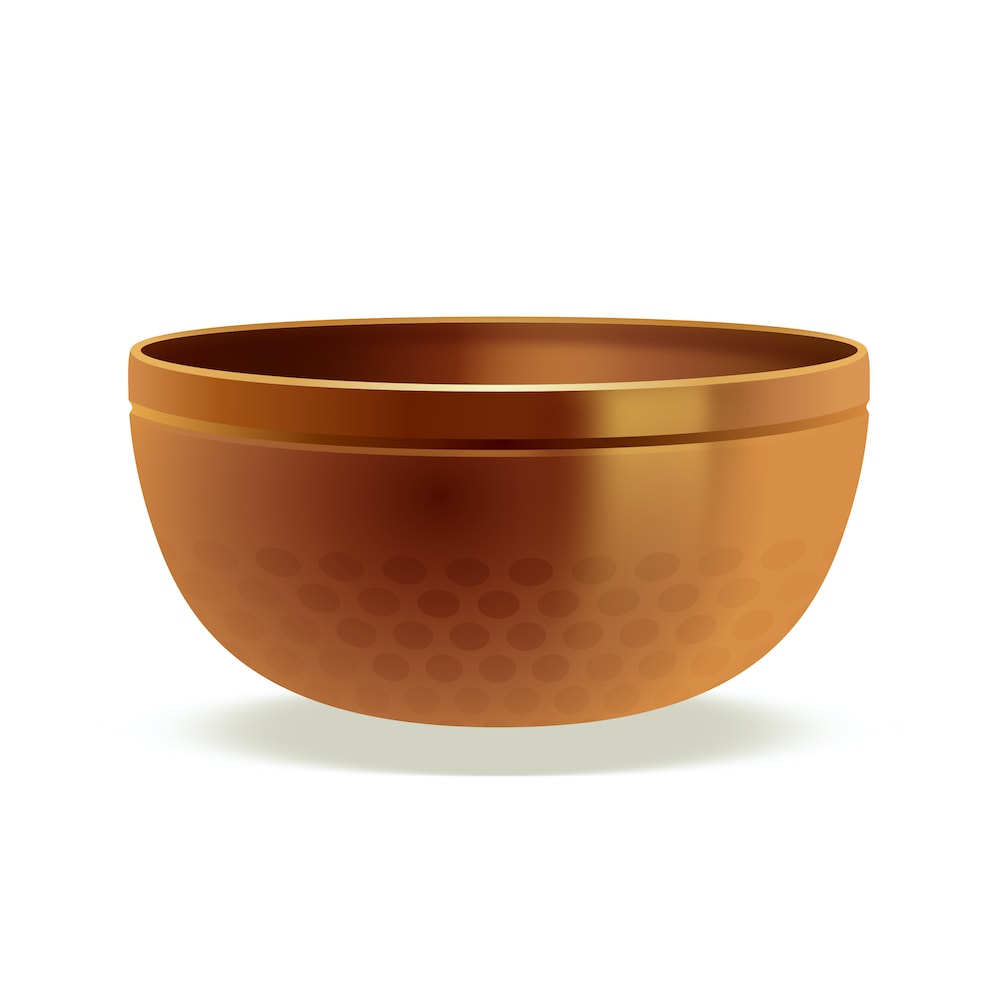 Insight Timer (Most Variety + Celebrity Teachers!)
Insight Timer is a free app for sleep, anxiety, and stress– and it also offers the largest library of free meditations on earth (over 45,000 meditations, which you can search by theme, length, instructor, etc).
You do, however, need to give them your email or login with Facebook in order to access the meditations. But trust me: it's worth it.
The app features free guided meditations from some of the most celebrated meditation teachers of our time. Do a "Mindful Breathing" session with everyone's favorite monk, Thich Nhat Hanh– or drop in on a "Lovingkindness Meditation" with renowned teacher Sharon Salzberg.
Insight Timer also hosts celebrity insights, live meditation events, and meditations from famous voices in the world of mindfulness. (Recent examples include Liz Gilbert and Russell Brand.)
Doing guided meditations to famous voices is an interesting, intimate way to get inside the minds of global icons. It's also very endearing, as it's a facet of these famous faces you're unlikely to see in other aspects of popular media.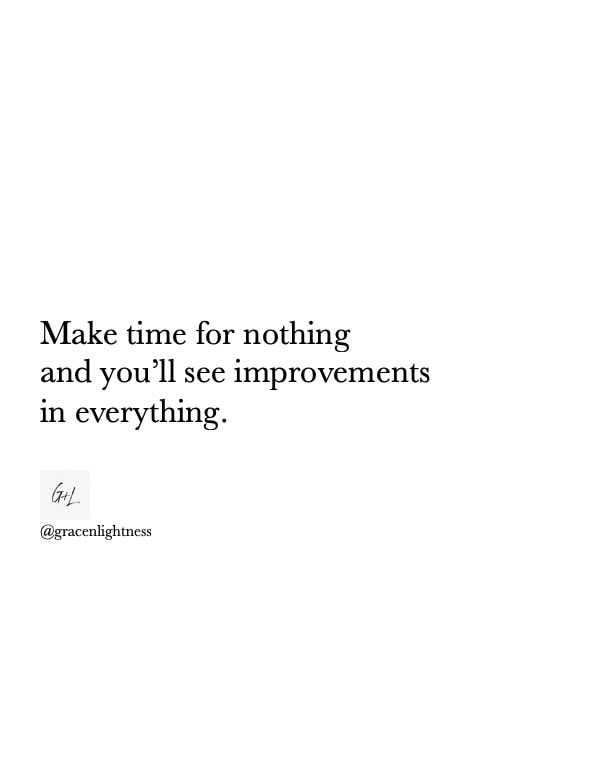 Also
For those who want to dive deeper into different styles of meditation, Insight Timer also offers a paid tier that features multi-day courses and extended lectures with teachers.
We also like that Insight Timer now offers "open monitoring" or "open awareness" meditations. Open awareness meditations are an emerging trend in the cult of meditation that research suggests can help improve creativity. (These are a nice contrast to more focused-attention types of meditation. Try this if you struggle to focus on breath alone.)
Open-monitoring meditation also encourages divergent thinking, which the brain uses to generate creative ideas calmly.
Insight Timer is available for both iOS and Android. You can download the app here.
The Meditation Minis Podcast (Ideal For A Time Crunch)
The Meditation Minis Podcast is an award-winning guided meditation podcast that functions like an app. You can play any meditation in the archive when you need ~10 minutes or less of restorative calm.
Overall, this is one of the best meditation services for people who don't have a lot of time. And because these 10 minute-or-less meditations are technically episodes in a podcast series, you can access them on any device.
Chel Hamilton's "mind-shifting meditations" are designed to help you feel better, fast. Accordingly, the Ohio-based teacher also takes requests for "themed" meditations, so you can really have an interactive experience.
If you're struggling with a certain issue, email Chel and ask her to make a meditation to help you.
It's also fun to develop a relationship with a single voice in a meditation practice. (Hamilton uploads new meditations every week, and has a rich, robust archive of existing meditations to choose from.)
Download or listen to the Meditation Minis Podcast here.
The Live Awake Podcast (Super Poetic & Beautiful Meditations)
Sarah Blondin's free Live Awake podcast is an excellent free resource that offers some of the most beautifully written guided meditations we've ever heard.
Following along with these guided meditations is more like listening to a story from a very articulate life coach– they are not only touching and healing, but they are great for people who really need a narrative to follow in their meditations.
If you don't feel like downloading yet another podcast, Blondin's meditations are also available through Insight Timer (detailed first in this list). Just search her name and dive into the archive of rich, poetic meditations.
We specifically recommend her "Honoring Life" meditation, which is sensationally moving. (You'll understand what we mean after you listen. Enjoy!)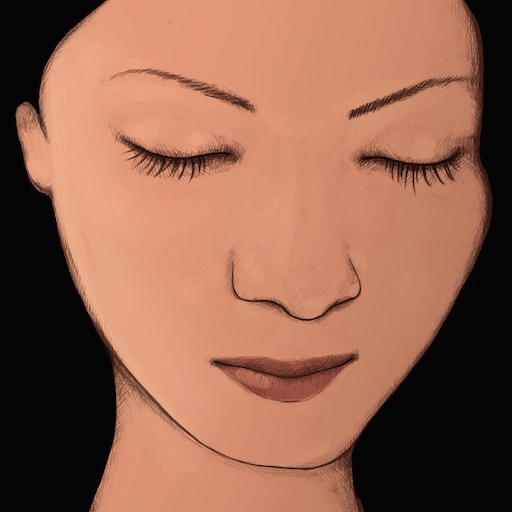 Meditation Oasis Podcast + Apps (Good If You Have a Specific Focus)
The Meditation Oasis Podcast is an excellent, long-form guided meditation series for experienced meditators and those seeking deep relaxation. While not technically an app, you can play each meditation on demand whenever you wish.
Mary and Richard Maddux also offer a generous platform of meditation apps that underscore the podcast. This includes a popular Meditation Rx App (<— Stress relief for patients and families suffering from serious illness), as well as an At Ease App, and an iSleep Easy App (ideal for those suffering from insomnia or racing thoughts at night).
These apps all feature the same soothing voice and immersive, cinematic soundscapes that Meditation Oasis listeners know and love. (I personally think Mary's voice is very nurturing and almost maternal. I feel safe and comforted listening to her instruction.)
While you do have to navigate a few pesky ads to get the free version, we like that the Meditation Rx app is interactive. Users can choose the background sounds (e.g. rain/stream/ocean) that will underscore Mary's voice in each guided meditation.
Meditation Oasis apps are available for Apple and Android devices. Download them here.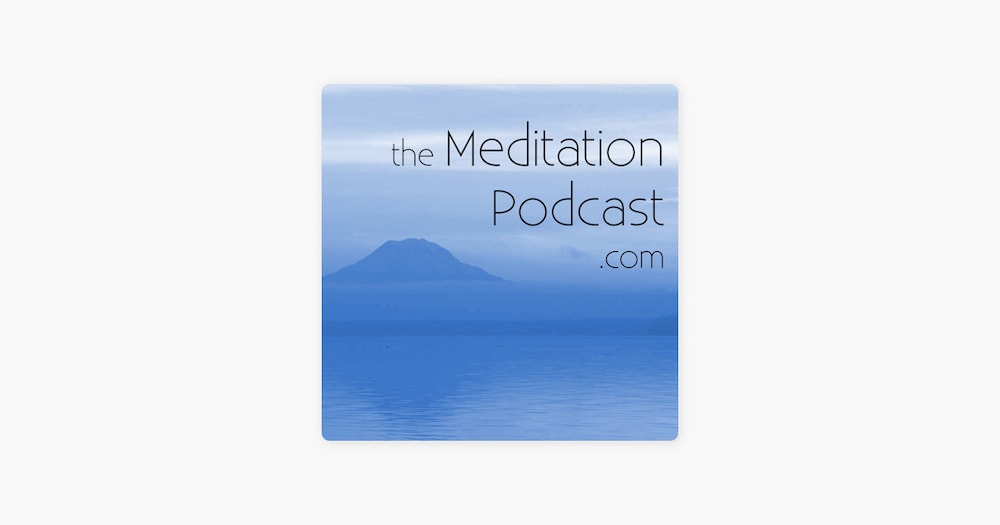 The Meditation Podcast (Best for Experienced Meditators)
The guided meditations that The Meditation Podcast offers use binaural beats to quickly calm and de-frazzle the body during moments of stress. <— There's a mounting body of research to support the effectiveness of employing this kind of sound in meditation, though explicit conclusions remain to be seen.
Either way, The Meditation Podcast effectively immerses listeners in a soundscape that is both transporting and reassuring.
This podcast focuses on longer meditations (between 18 and 20+ minutes each,) which is why it's best for experienced meditators. The podcast is available in the App Store, Google Play, and wherever podcasts can be found.
Whether you're listening on iOS or Android, the makers recommend listening to these meditations with headphones for the best experience.
Download The Meditation Podcast here.
Related: The 12 Stages of Burnout, and How You Can Recover From It.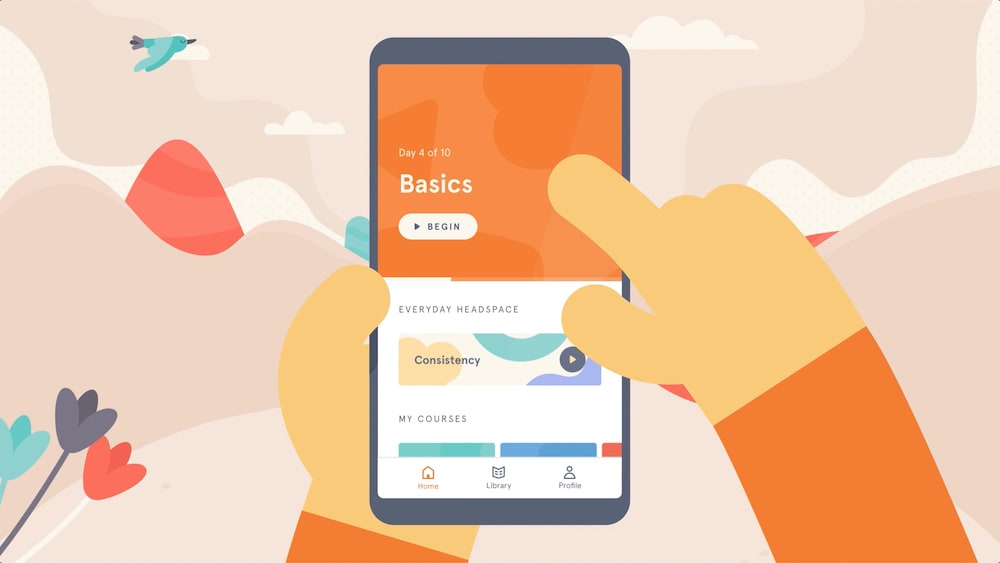 Headspace's Free Trial (Best for Beginners)
Ok, so Headspace is not a free meditation app, but it's easily the best meditation app for those who are just learning to meditate. They offer the first 2 weeks of meditations for free.
After that time, you can continually listen to these meditations over and over again (but you didn't hear that from us). Just select their "Try For Free" option and try it out for yourself.
If you feel like paying after two weeks of free use, know that Headspace is one of the best meditation apps on the market today. Subscription plans can be hefty (up to $69.99 for a yearly subscription) but those who faithfully practice daily meditation know that it's worth every penny.
With its beautiful, bright interface and user-friendly navigation, Headspace is an ideal app for beginners. It's also a great app for folks who are new to the practice and want to chart their progress.
Like Insight Timer, the app tracks consecutive days of meditation. This data acts as a motivational cue to keep the practice going.
As a result, Headspace is the app I recommend most often to both experienced and new meditators. It was one of the first meditation apps to go mainstream, and it remains popular to this day.
Start your free trial here.
***
Related: These are the 9 Best Free Guided Meditation Videos on the Internet Right Now.
5 Wonderfully Calming Qi Gong Videos for Relaxation & Energy (<– These are ideal for those moments when you're too activated to meditate!)