Hunting for relaxation music and want to get really clinical about it? Marconi Union's "Weightless" is literally the most calming song in the world– at least according to neuroscientists.
Allow me to explain further.
In 2011, British ambient band Marconi Union worked with sound therapists and researchers from Mindlab International to specifically design an 8-minute song that induces a feeling of relaxation by stimulating brain waves through calming neural tones that they engineered to create what might be the world's most effective, clinically-backed relaxation music.
The gentle pulsing baseline and carefully arranged harmonies in "Weightless", moreover, induce a feeling of calm that scientists can actually measure.
Most people have gut feelings that music can be calming and used to regulate both mood and affect. But sound therapists are quick to point out that the most calming song in the world works specifically by stimulating parts of the brain associated with conscious emotions.
In fact, neuroscientists claim that listening to this song can actually reduce anxiety by up to 65%!
The song's dreamy rhythms sample natural soundscapes and feature hints of soothing piano and gentle guitar strums. These elements layer together in waves to create a truly immersive soundscape.
In terms of relaxation music, it all sounds vaguely familiar. But there's a notable purposefulness to the melody here that undergirds the song's effectiveness at inducing a state of calm.
Ultimately, whether you're looking for passive stress relief– or some calming background music for work, travel, or sleep, this song works wonders. The only context in which this kind of relaxation music would be inappropriate, researchers say, is while driving a car.
***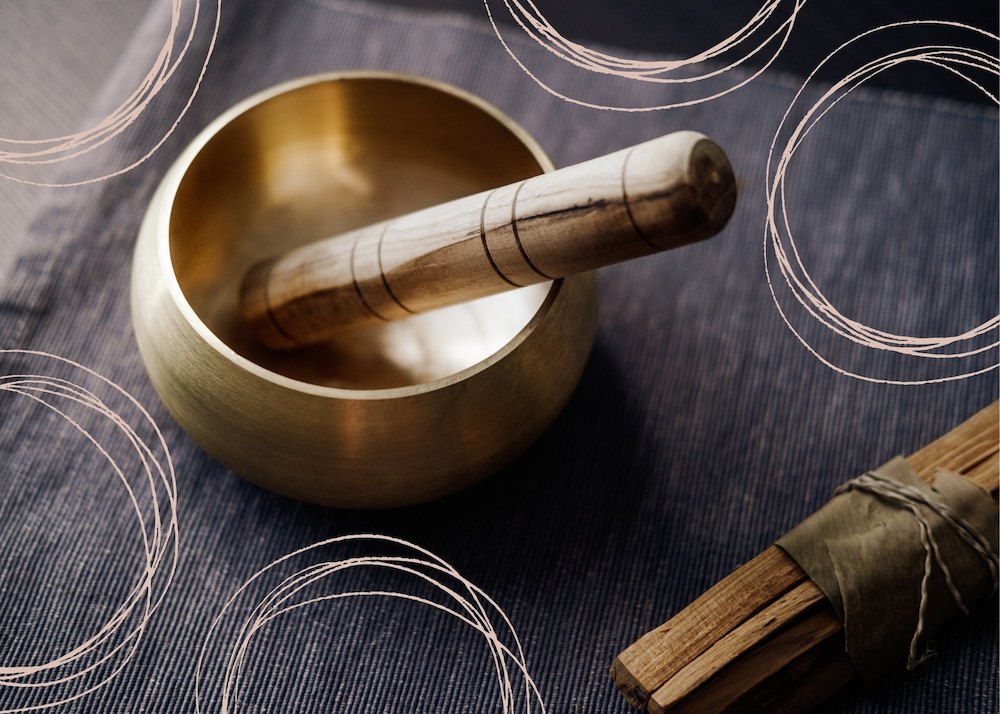 It's true. Because "Weightless" is so relaxing, the composers actually caution against listening to it while driving, operating machinery, or doing anything where acute relaxation could pose a risk. Crazy, right?
The idea is, perhaps, intuitive. But many people don't realize the profound effect that ambient sounds can have on one's mood, temperament, and the human psyche.
As we previously wrote in our viral article, How Mental Health Became Pop Music's Biggest Muse:
"Research from McGill University has shown that music can reduce anxiety, regulate the stress hormone cortisol (e.g. the hormone responsible for weight gain), and increase blood levels of antibody immunoglobulin A and natural killer T cells. Together, immunoglobulin A and killer T cells form the cornerstone of the immune system that keeps us from getting sick.

Sports psychologists have long used music to consciously manipulate mental states, as well. Music with faster beats-per-minute (or BPMs) stimulates the release of endorphins that enhance athletic performance.

Conversely, music with fewer BPMs can calm nerves before competition. (This is why fitness instructors play uptempo music in their classes and transition to slow ballads for stretching. It's also the reason why seemingly every spa plays atmospheric, nature-inspired instrumentals in the background of their treatment rooms.)"
Thus, calming relaxation music has a number of practical applications, beyond just making you feel good. Listening to relaxation music is a passive form of stress relief that you can employ while working in a stressful environment, traveling, or even during birth and labor.
In this way, "Weightless" can be used as both a tool for anxiety relief and a way to create a calm environment in moments of discomfort. There's a reason why fast-paced music gets you pumped up at the gym, after all.
When it comes to calming relaxation music, meanwhile, the opposite effect can also be true– and it has profound psychological benefits. This song is merely the best example.
Want to hear it for yourself? Listen to the world's most relaxing song, below:
The Science of Calming Music
As Lyz Cooper, founder of the British Academy of Sound Therapy, explained to Forbes around the time of the song's release:
"["Weightless"] contains a sustaining rhythm that starts at 60 beats per minute and gradually slows to around 50…[which in turn lowers the listeners heart rate to match]. It takes about five minutes for this process, known as entrainment, to occur. And there is no repeating melody, which allows your brain to completely switch off because you are no longer trying to predict what is coming next."
As it turns out, these effects are measurable. When they demo the song in a clinical setting, "Weightless" does slow listeners' heart rates to match the track's exact BPM (beats per minute). It also lowers levels of the stress hormone, cortisol, while reducing listeners' blood pressure. Who knew?
For maximum benefit, listen to "the most calming song in the world" continuously for at least 5 minutes. (As Cooper says, it takes about 5 minutes to feel the calming effects of this bespoke relaxation music. Above is a 10-hour loop of the song, but here is a link to the original 8-minute version.)
Initially, the effects of listening to "Weightless" feel pretty intuitive. The beat is slow, ingratiating, and even. Plus, there aren't any loud, adrenaline-inducing bursts like the baseline pulses you might hear in a workout mix or dance club. It's easy to get lost in the song's trance-like soundscape.
Still, the specific ingenuity of the most relaxing song in the world rests in the fact that it works on your brain even when you aren't consciously thinking about it. And when you're already feeling stressed or overwhelmed, that's all you can really ask for. 🎶
***
Related: How Mental Health Became Pop Music's Biggest Muse.
Watch Lady Gaga, Oprah Discuss "Radical Acceptance" in Mental Health.
You May Also Enjoy: The 9 Best Free Meditation Videos on the Internet Right Now.
The Art of Listening Better, in 3 Easy Mantras.
Find more helpful mental wellness insights in our Anxiety Hacks and Life Coaching columns.