Meditation is easily the biggest buzzword in the realm of mental wellness and mindfulness right now, and understandably so.
Riding the zeitgeist of the mental health awareness that has taken hold of public consciousness in recent years, Calm.com has now partnered with streaming service HBO Max to create a series of beautiful, soothing meditation "bedtime stories" narrated by famous voices like Kate Winslet, Idris Elba, and Priyanka Chopra-Jonas, among others.
The project is called "A World of Calm", and it is executive produced by Nicola Moody, Michael Acton Smith, Chris Advansun, and Jane Root, founder and CEO of Nutopia, who have co-produced the project with Calm.
These 30-minute narrations are accompanied by stunning video foots of the world's most stunning and serene natural spaces, from old-growth forests to snow-covered mountains to underwater ecosystems like the one depicted below.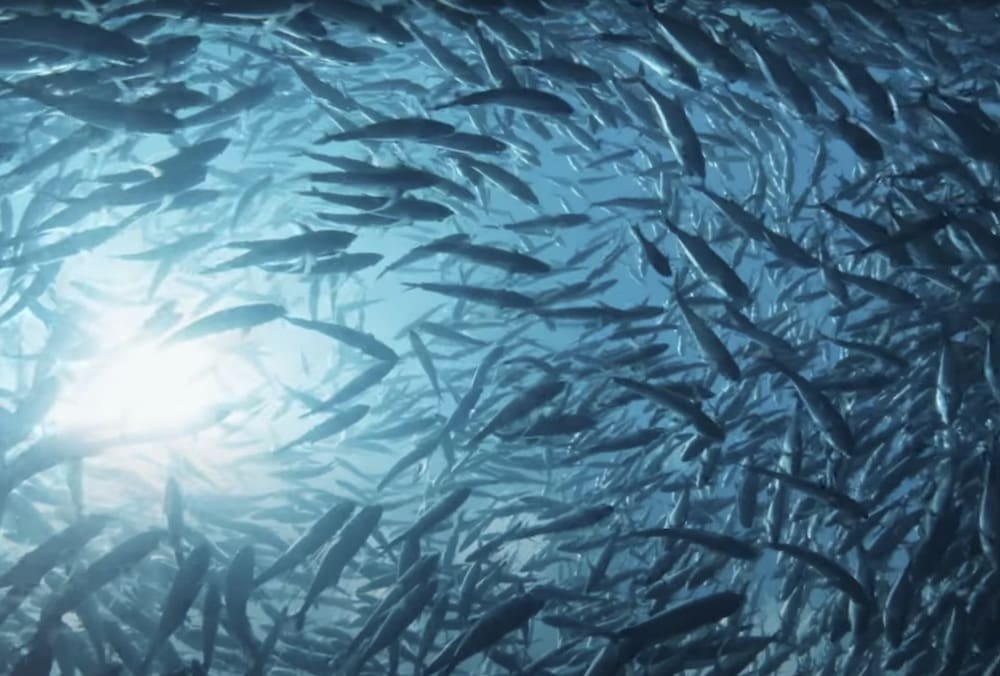 To date, narrators include Mahershala Ali, Oscar Isaac, Idris Elba, Priyanka Chopra-Jonas, Lucy Liu, Nicole Kidman, Zoë Kravitz, Cillian Murphy, Kate Winslet, and Keanu Reeves.
As HBO Max explains on their YouTube page, "Each episode of a World of Calm is designed to transform your feelings through enchanting music, scientifically-engineered narratives, and astounding footage. Join the immersive visual journey to naturally calm the body and soothe the mind."
As a concept, each episode is designed to transport frazzled, stressed minds and bodies into more tranquil states of being. One view of their trailer and it's easy to see how.
Watch the beautiful, soothing trailer for the "A World of Calm" series on HBO Max, below.
Episodes for HBO's "A World of Calm" series went live October 1, 2020.
Calm is a San Fransisco-based meditation app company that focuses on creating content for self-comfort, including apps and books, for relaxation and better sleep.
Nutopia, meanwhile, is an independent television production company based in London and Washingon, D.C.. They specialize in unscripted documentary series about "Humanity's Biggest Subjects, Startling New Perspectives, and Mind-Blowing Ideas". They have also worked with everyone from National Geographic to the BBC.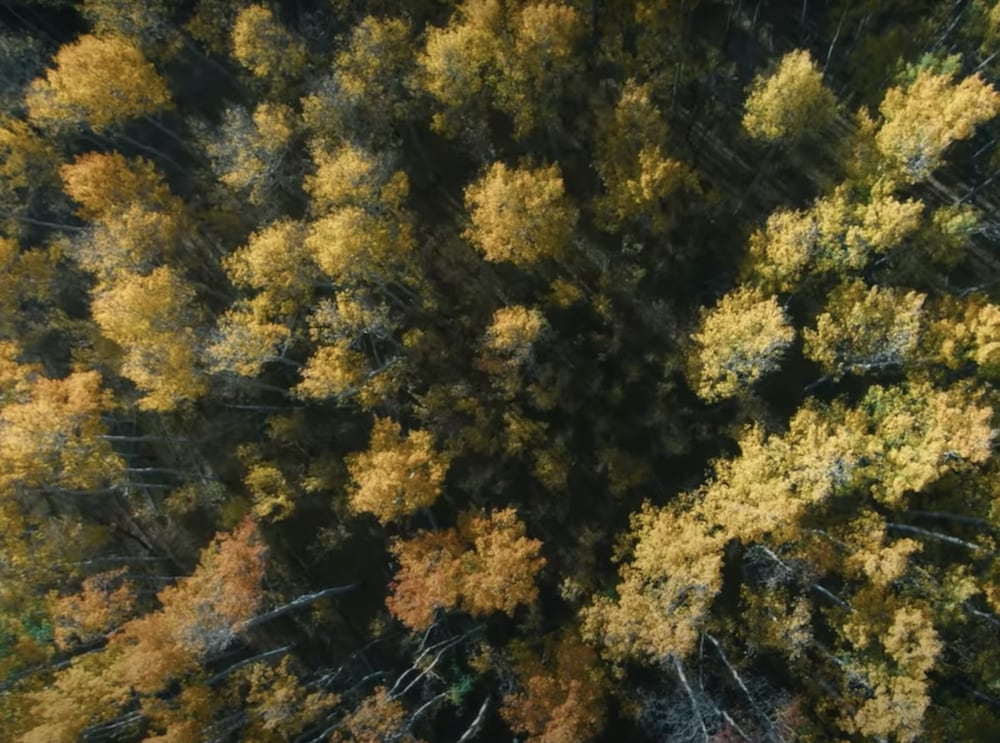 To start a free trial of HBO Max, go here.
Related: An Insider's Guide to Monterey, California– The Charming Coastal Village Where They Filmed HBO's Big Little Lies.
To discover more meaningful tool for stress relief in the modern era, visit our viral article on 25 Research-Backed Tips for Meaningful Anxiety Relief. Similar research– including 10 Hacks Every Anxious Person Should Know— can be found in our critically-acclaimed Anxiety Hacks section, as well.
Or, consult our healing shopping guide, 24 Helpful Gifts for Stressed Out People.
***
Related: These are the 9 Best Meditation Videos on the YouTube Right Now.
Want more calm? These are the 6 Best Free Meditation Apps on the Market Today.