Nearly 50 years after Roe V. Wade, legalized abortion remains one of the most divisive social issues in the United States. In the first five months of 2019, 15 states passed bans on various forms of abortion, despite protest and outcry from women's advocacy groups and the larger medical community to stop the bans.
Most recently, leaked Supreme Court documents suggest that the court has voted to effectively overturn Roe v. Wade.
To be clear: women of color and low-income women are most affected by punitive bans on abortion. Access to reproductive health care is more of a fragile promise than an established right in a political climate where conservative pundits maintain influence.
This is a battle that has been raging for a long time, and it is only just beginning. These organizations are doing the work, and they could use your help.
***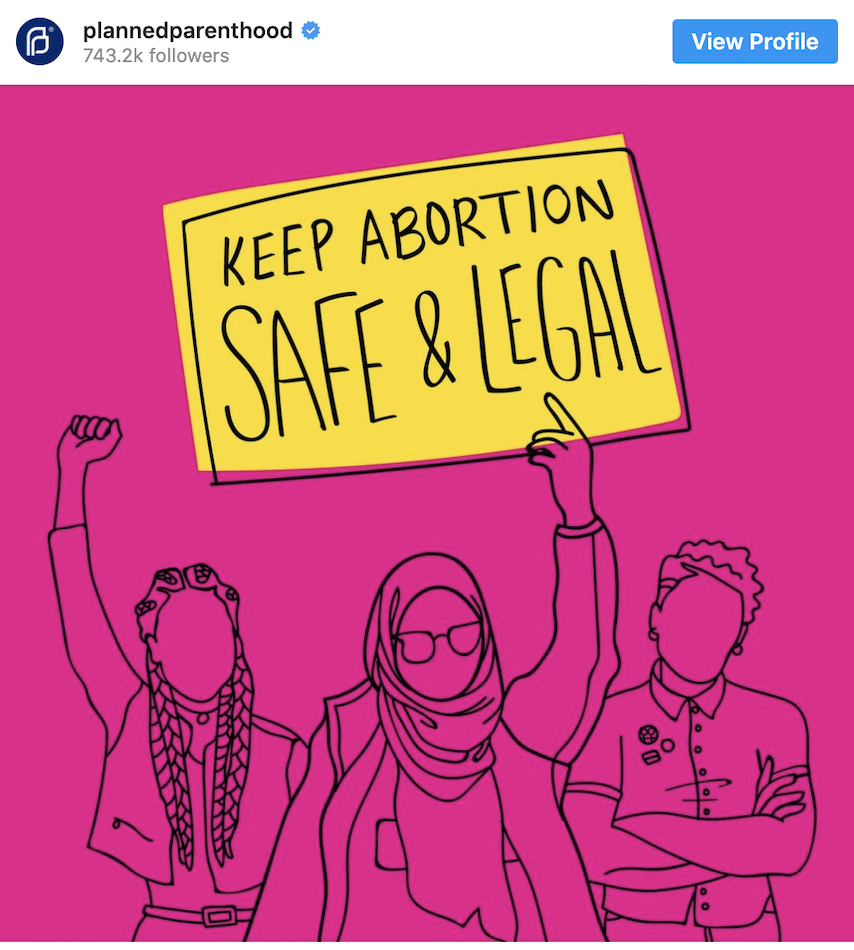 The Planned Parenthood Action Fund
Planned Parenthood is a stalwart advocate for women's reproductive rights, as well as the classification of such rights as "healthcare" (which it is).
In view of several states' surging attempts to enact Six-Week Bans, they've mobilized the Planned Parenthood Action Fund to support safe, legal abortions in their clinics in all states, once and for all.
Currently, Planned Parenthood is running a match program that will make all donations go further. Until the end of the month, partners will double the impact of every dollar given. Take advantage!
Donate to the Planned Parenthood Action Fund here.
***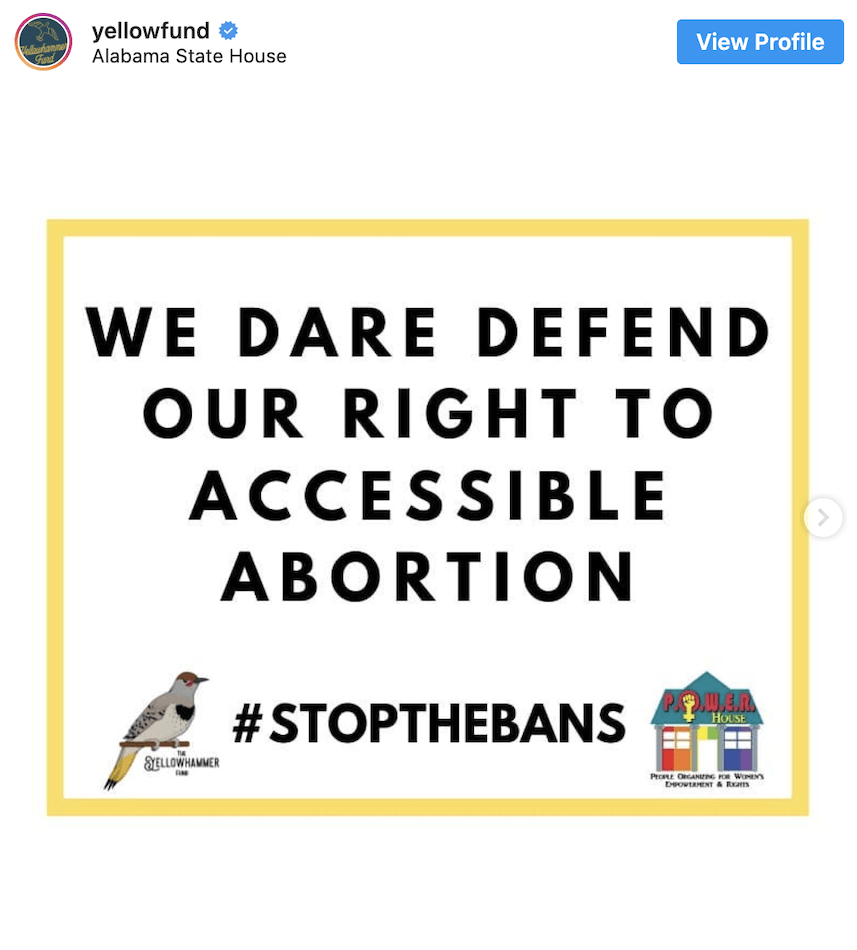 The Yellowhammer Fund
The Yellowhammer Fund works to fund abortion and build human power in Alabama, where human rights vis-a-vis health care are most in need.
The organization provides funding for women seeking care at one of Alabama's three abortion clinics. They also help with other barriers to access, like travel and lodging.
Since Alabama passed its abortion-restricting legislation last week, high-profile artists like Travis Scott and Maggie Rogers have been pledging to donate proceeds from select merchandise sales to organizations working to #StopTheBans.
Rogers chose the Yellowhammer Fund, and raised an excess of $17,500 in one show.
Donate to the Yellowhammer Fund here.
***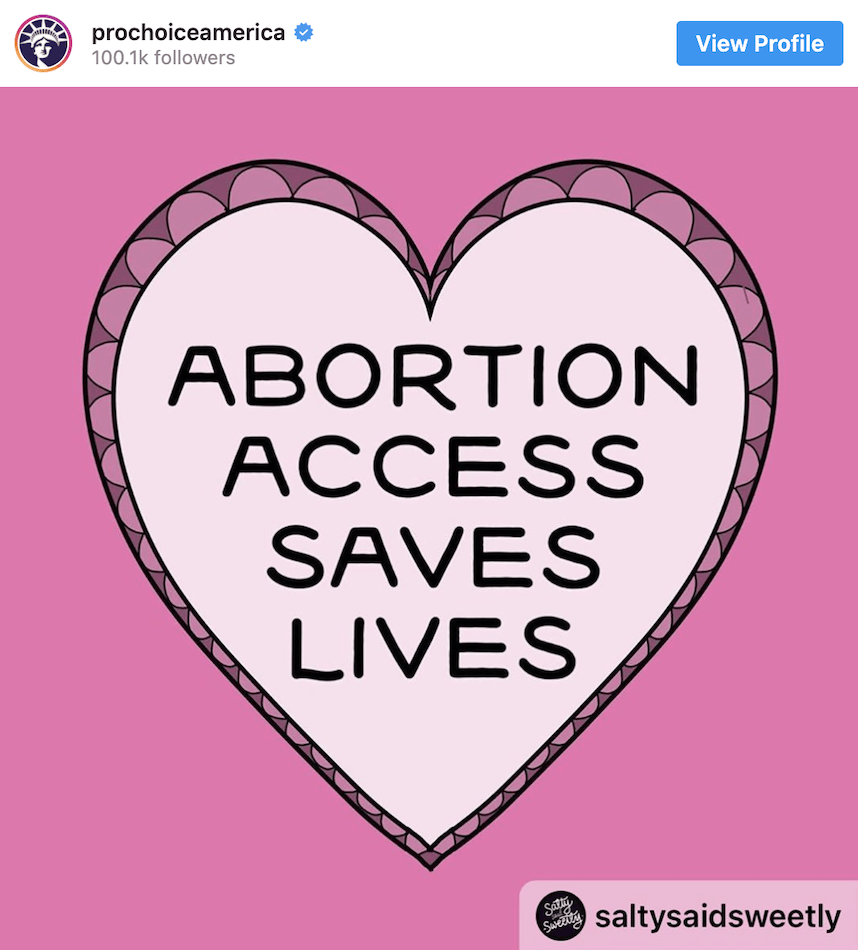 NARAL Pro-Choice America
NARAL is a powerhouse second only to Planned Parenthood in terms of visibility on the issue of women's reproductive rights. The organization was a pioneer for first wave feminists in the 1970s.
Today, they are one of the biggest advocacy organizations in the space. With nearly 2 million members to their ranks, they work to organize, mobilize, and protect reproductive freedom in all forms.
In addition to fighting for access to abortion care, they advocate for access to birth control, paid parental leave, and protections against pregnancy discrimination, which is a particularly potent challenge for low-income women. As such, they address the unique problem of discrimination in the realm of women's health, as well.
Donate to NARAL Pro-Choice America here.
***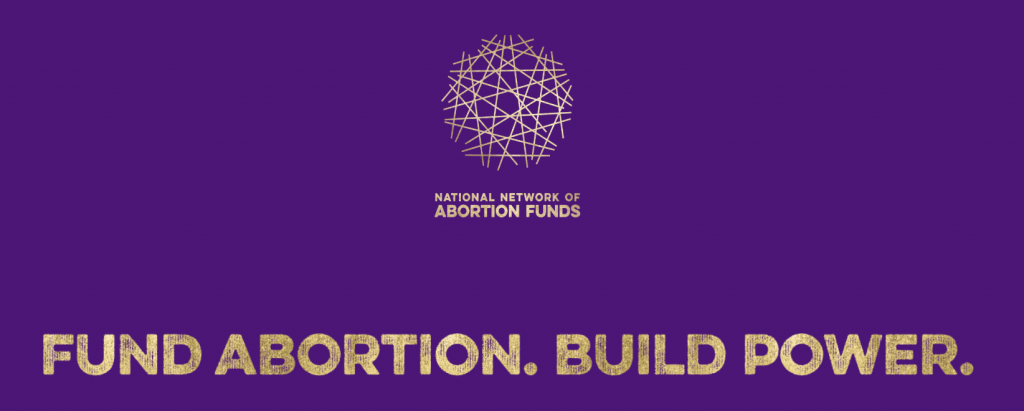 National Network of Abortion Funds
Donations to the National Network of Abortion Funds go towards fighting systemic injustice in asserting that access to abortion will not become a promise of the past. Fortunately, all the women's health organizations on this list all have that vision in common.
The NNAF, however, provides leadership development, infrastructure support, and technical assistance to more than 70 abortion funds across the 38 states and also internationally. By working beyond the nation's borders, they strengthen advocacy for women, everywhere.
"When you make an undesignated gift to the National Network of Abortion Funds, we have the flexibility to support regions and funds that need the most support at any given time," NNAF explains on their website.
"By donating to the National Network of Abortion Funds, you are strengthening the entire network, positioning abortion funds to be a commanding force for political and social change into the future." All donations to NARAL are tax-deductible.
Donate to the National Network of Abortion Funds here.
***
Related: Looking beyond just Stopping The Bans? These 7 Organizations Fighting For Racial Justice in America could use your donations.