These 5 trusted, highly-regarded organizations are fighting for critical racial justice in America. Many of the below nonprofits use PayPal as a donation platform, though others accept checks or payments over the phone. We encourage you to donate to as many of them as you can.
All of these organizations are vetted by third parties, and a few are even top-ranked charities on Charity Navigator. Sign up for their newsletters to find out what else you can do to support the cause. (Additionally, you can also donate to umbrella organizations like the ACLU and Southern Poverty Law Center, whose work is not limited to fighting racial justice in America, but they do a very good job of it, regardless.) This is an important time in the history of the civil rights movement in America. Thank you for supporting the cause.
"In the end, we will remember not the words of our enemies, but the silence of our friends." — Martin Luther King, Jr.
***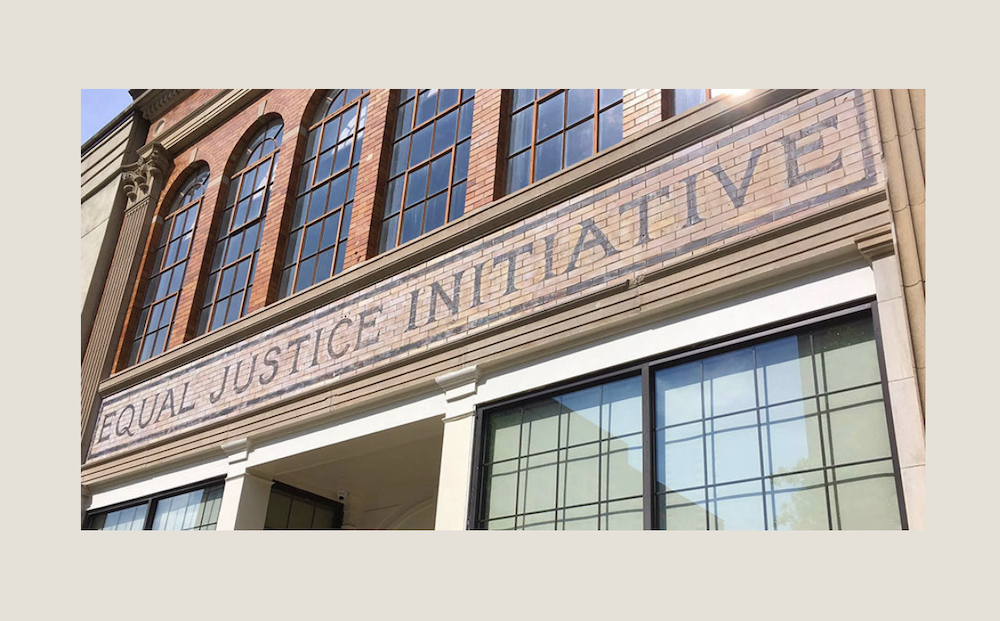 Equal Justice Initiative
The Equal Justice Initiative is a 501(c)3 nonprofit that works to end mass incarceration, excessive punishment, and racial inequality in the United States. They challenge racial and economic injustice in the courts, which in turn determines critical policy and precedent in the United States judicial system. (Always remember: public policy coheres in the courts, not the legislature.)
The organization provides legal support to the most vulnerable people in the country. This includes people who are too poor to afford legal representation, people who may have been wrongly convicted of a crime, and those who were denied a fair trial. Overall, their work focuses on leveling the playing field in the judicial system. Donations to the Equal Justice Initiative are tax-deductible. EJI is also a Four Star Charity on Charity Navigator, as well.
Donate to the Equal Justice Initiative here.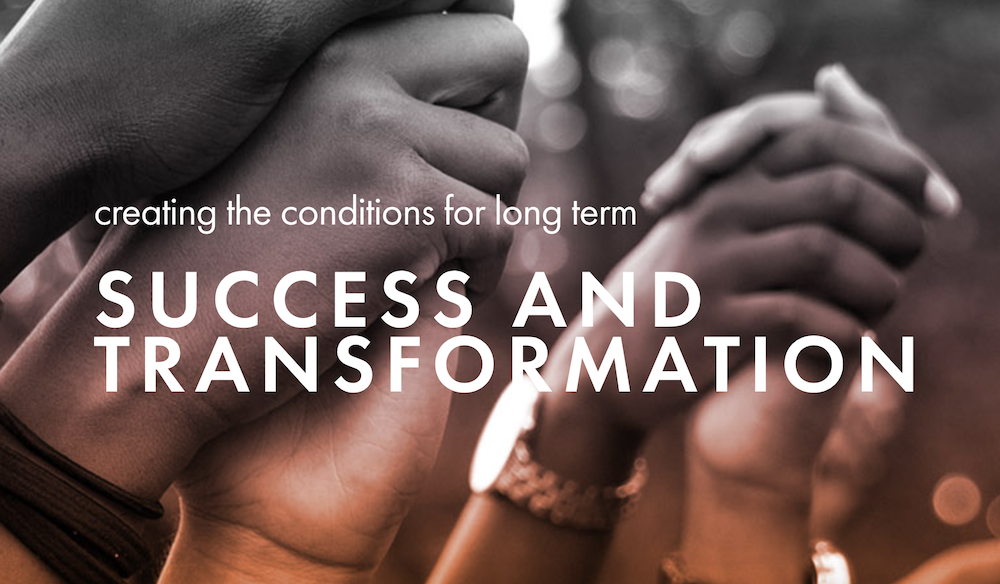 Black Visions Collective
The Black Visions Collective is a Black, Trans, and Queer-led organization committed to dismantling systems of oppression, violence, and shifting the public narrative to create transformative, long-term change. Their goal is to create the conditions for long term success and transformation.
Working primarily through grassroots organizing, BVC is an extension of the Black Lives Matter Movement, a global network that aims to build power to seek justice, healing, and freedom to black people around the world. What started as a movement to address racial justice in America is now a global movement for empowerment. Fortunately, this movement is gaining momentum by the day.
Donate to the Black Visions Collective here.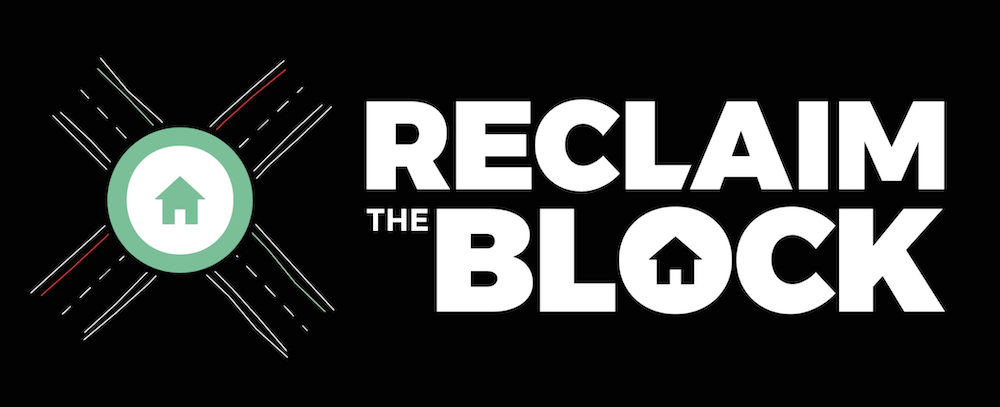 Reclaim The Block
Reclaim The Block is a coalition that advocates for and invests in community-led safety initiatives in Minneapolis, where George Floyd was killed. It is their mission to make communities in Minneapolis safer for everyone.
This includes addressing issues like housing shortages, addiction, and mental health emergency response teams. Their work is also a blueprint for how communities across the country can fight for racial justice in America.
Donate to Reclaim The Block here.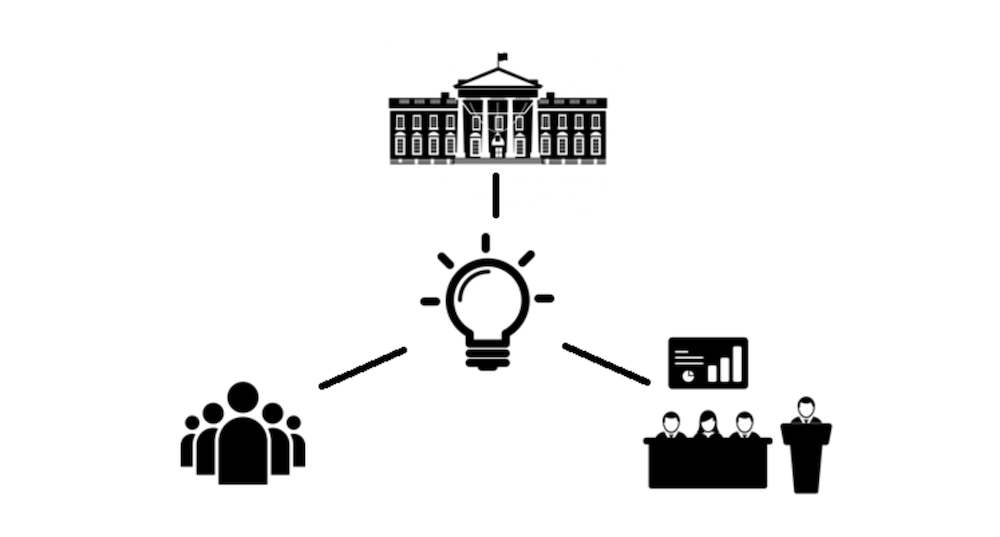 Campaign Zero
Campaign Zero is a comprehensive online platform that advocates for research-based policy solutions to end police brutality in America. Data, research, and human rights principles inform their work on a daily basis. Also, the organization integrates principles from the President's Task Force on 21st Century Policing, which President Obama created by Executive Order in 2014.
Importantly, Campaign Zero also considers and builds on feedback from the vulnerable communities most plagued by this issue. This ensures that those closest to the pain can inform policy, as well. Plus, their 8 Can't Wait campaign (as championed on Pod Save America) is a wonderful resource for educating people about how they can advocate for immediate change in police department policy.
Donate to Campaign Zero here.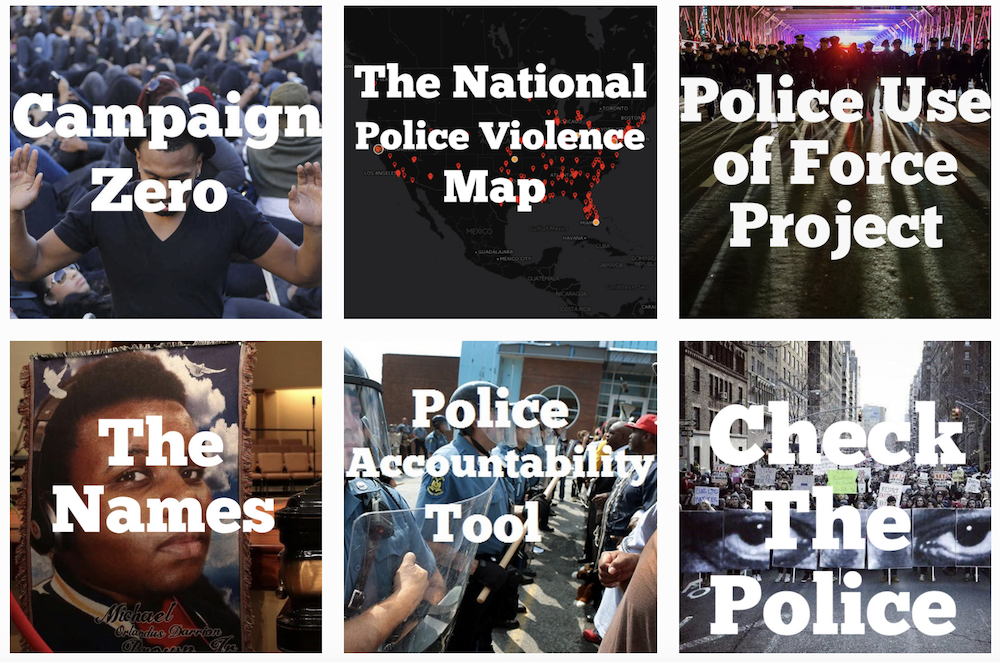 We The Protestors
We The Protesters is a national nonprofit focused on policy reform and ending racism and police violence in the United States. Since 2015, they've built the most comprehensive database of policy solutions and proposals that influence racial justice in America. They use funds to maintain a detailed database of police violence, which they use to identify effective policy solutions and support their enactment at every level of government.
We The Protestors works synergistically with local chapters of the Black Lives Matter movement. Accordingly, they provide toolkits for advocates as well as peaceful protestors. Ultimately, they focus on enacting change from the grassroots level, including demonstrations and public signaling.
Donate to We The Protestors here.
***
"Life's most persistent and urgent question is, 'What are you doing for others?" — Martin Luther King, Jr.
Related: Read Fast Company's article on The Gap of Black Stress.