If you're looking for a way to help immigrants but you can't make it down to the border yourself, you're not alone. While it was still going on, 66% of Americans were opposed to Donald Trump's practice of family separation, and only 27% of people supported it.
The United States currently spends $1.84 Billion a year detaining immigrants in the name of "border security." Recently, this has resulted in ghastly civil rights abuses by ICE and other border patrol agencies, who appear to view human life and the dignity it connotes with little regard. To date, hundreds of children remain separated from their parents, which leaves many reasonable Americans asking the same question: How can I help?
We've researched the below organizations with third-party audit systems like Charity Navigator and GuideStar. They all check out as credible, transparent, and fiscally prudent– and they all accept donations (most are even tax-deductible).
So, if you want to help immigrants, make a donation in the spirit of keeping families together. You can rest easy knowing that your money will go to responsible allies who are fighting the good fight, even when you can't.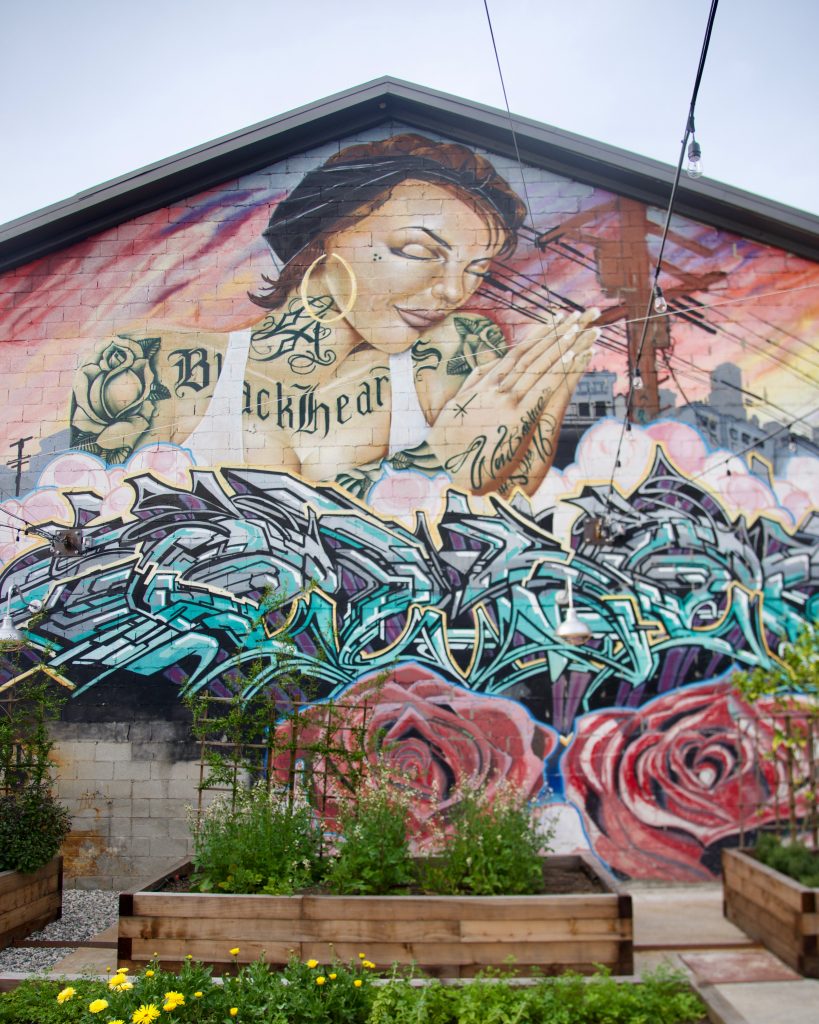 Florence Immigrant and Refugee Rights Project
The Florence Immigrant and Refugee Rights Project is an Arizona-based 501(c)(3) nonprofit that provides free legal and social services to immigrants detained at the border. They serve everyone from abandoned, abused, and neglected children to domestic violence victims. They also work with LGBTQ immigrants seeking safety in the United States.
As such, the Florence Project has become a national leader in serving people in detention centers who suffer from serious mental health conditions (given the extreme stress involved in these circumstances, many of them do). Because of Arizona's terrible history of hard-line police tactics, the Florence Project's work has taken on more urgency. In 2018, they saw 650 cases of family separation at the border alone. Today, they are fully immersed in the issues of family separation and keeping immigrant families together.
Donate to the Florence Project here.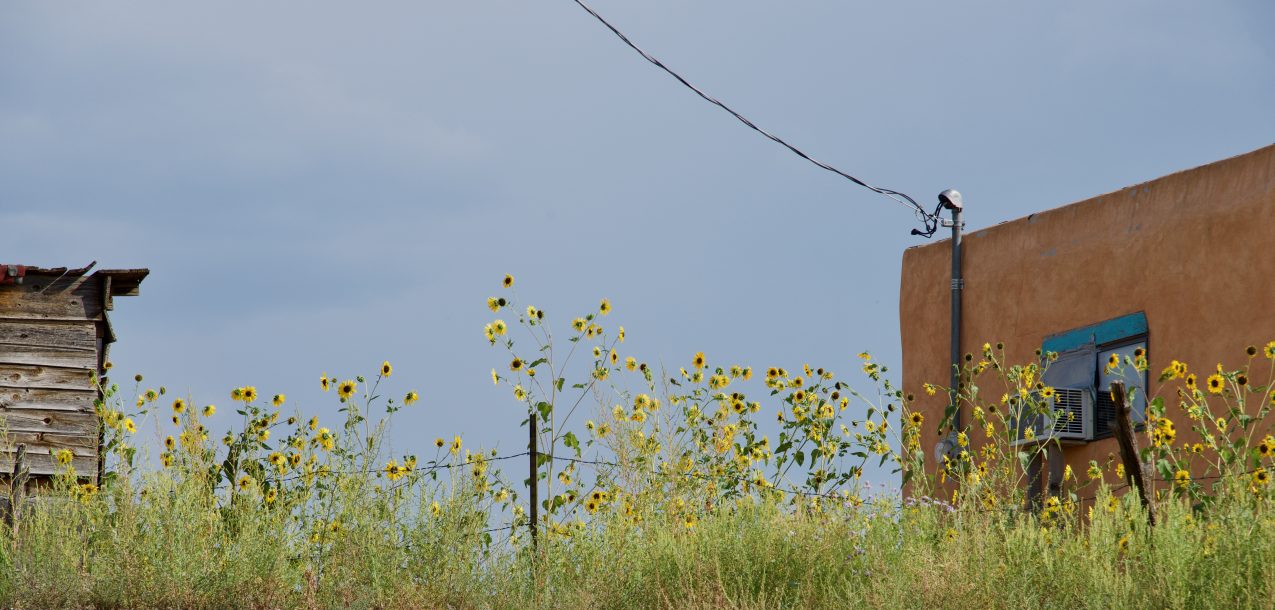 The Refugee and Immigrant Center for Education and Legal Services (RAICES)
The Refugee and Immigrant Center for Education and Legal Services, also known as RAICES, is a 501(c)(3) nonprofit based in San Antonio, Texas that helps underserved immigrant populations with low-cost legal services. RAICES is the largest immigration nonprofit in Texas, with offices in Austin, Corpus Cristi, Dallas, Fort Worth, San Antonio, and Houston. In Southern Texas, their presence is essential.
Reportedly, RAICES closed 51,000 cases with no cost to the client in 2017. They've also provided shelter to over 6,000 refugees seeking asylum, and have paid out more than $2 million in bonds since Summer 2018. RAICES is also accredited through the Paypal Giving Fund.
Donate to RAICES here.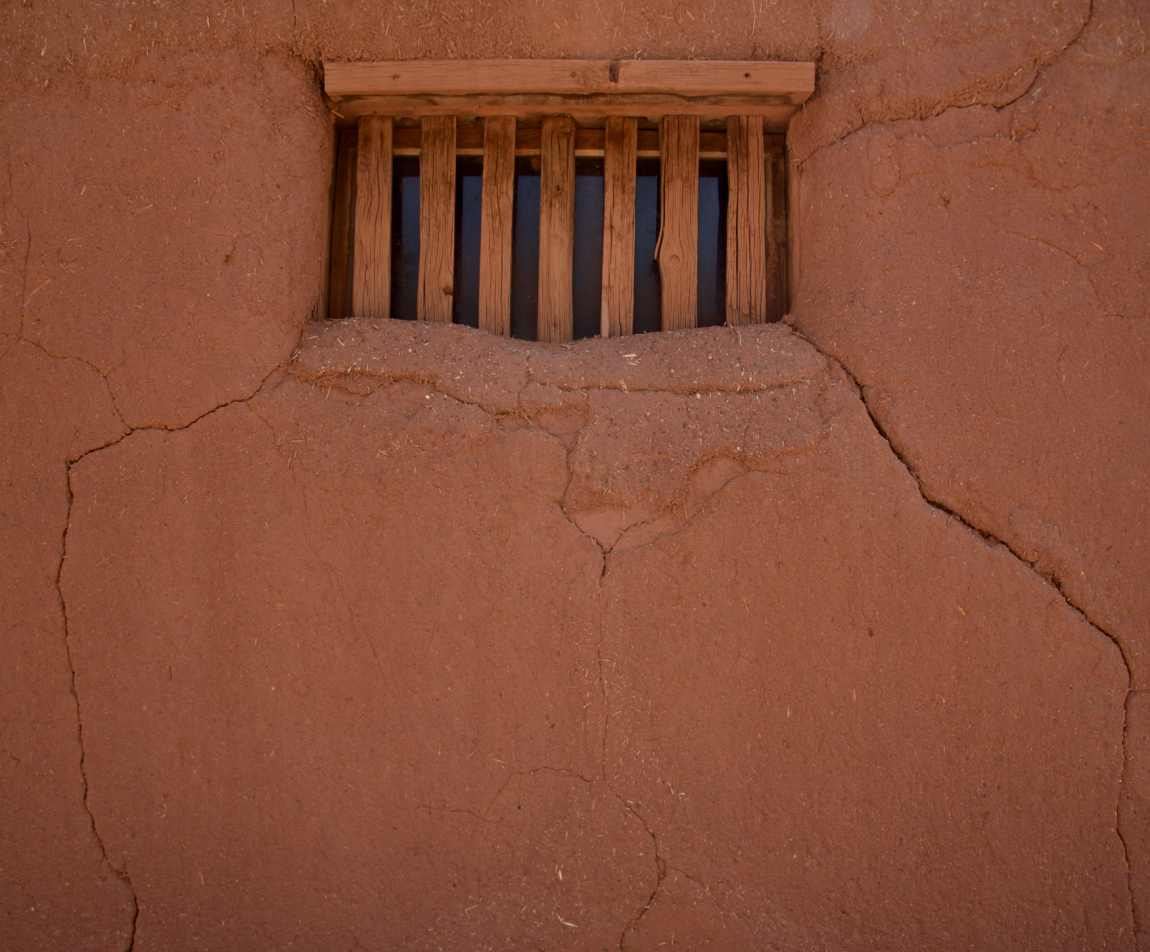 The American Civil Liberties Union (ACLU)
The ACLU remains one of the most tried-and-trusted titans of the legal professional, especially when it comes to helping immigrants and women. They have been at the center of every civil rights movement that has happened in America in the last century. Today, the American Civil Liberties Union works on the following major issues: immigrants' rights and detention; ICE and Border Patrol abuses; deportation and due process; and state and local immigration laws.
The ACLU also runs a blog that regularly accesses Trump's biggest "border lies"— for example, no immigrants crossing the SouthWest border have been arrested on terrorism charges in recent years, despite false claims the president has made to the contrary.
Be advised that because the ACLU is a 501(c)(4) nonprofit corporation, gifts to the ACLU are not tax-deductible.
Donate to the ACLU here.

Kids In Need of Defense (KIND)
Kids In Need of Defense (KIND) helps immigrant children who are at risk of being sent back to their home countries where his or her life might be in danger. For migrant children fleeing from Central America in particular, staying in the United States often has life-or-death consequences. KIND ensures that no child appears in immigration court alone without a highly trained legal representation.
The organization also advocates for durable child migration policies that have the best interest of children in mind. KIND is a 501(c)(3) organization, so all donations are tax-deductible according to U.S. law, and they have a GOLD rating from GuideStar as a seal of transparency.
Donate to KIND here.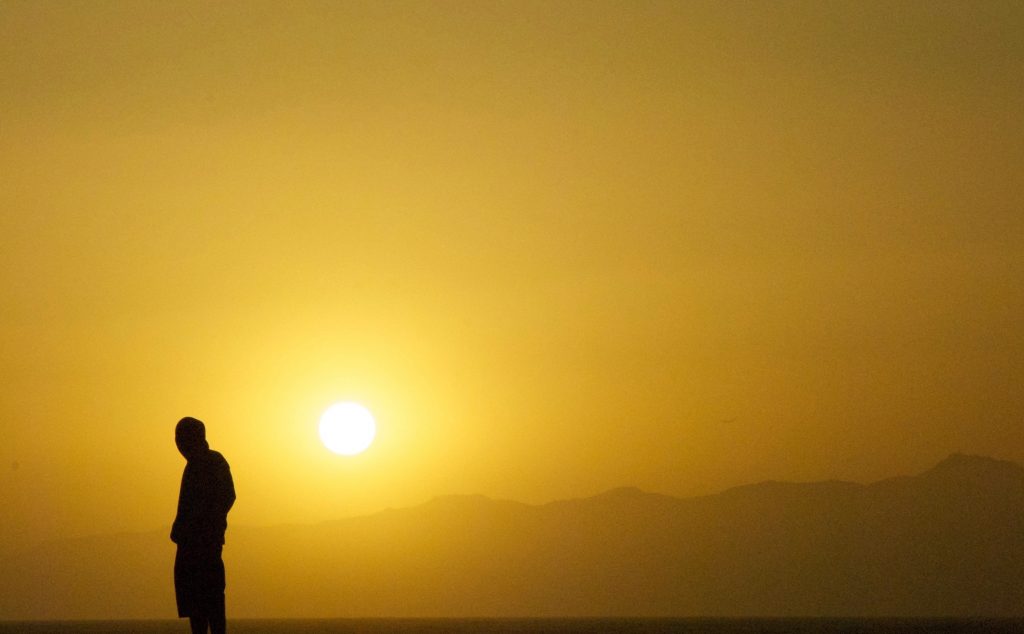 Asylum Seeker Advocacy Project (ASAP)
The Asylum Seeker Advocacy Project works on behalf of refugee families who could otherwise not afford legal aid. As a project of the Urban Justice Center, they help immigrants by preventing wrongful deportations and other infringements on civil liberties. Since their founding in May 2015, ASAP has prevented the deportation of over 400 refugees across 30 states. They have also provided online community support to more than 2,500 refugee mothers.
All ASAP donations are fully tax-deductible, and there is an option to make a monthly recurring contribution.
Donate to ASAP here.
***
"Right now, when we're hearing so much disturbing and hateful rhetoric, it is so important to remember that our diversity has been– and will always be– our greatest source of strength and pride here in the United States."— Michelle Obama
Want to spread your money further? Donate to these 7 Organizations Fighting for Racial Justice in America.