The following idea isn't super helpful when you're newly dealing with grief– when the pain is fresh, and you can still feel yourself sinking. This idea is too abstract for those difficult moments. But, once the dust settles, when you are reflecting back and still struggling to pull yourself up out of the weeds, it may be helpful to contemplate the true nature of grief (based off an Instagram post I wrote a few weeks back):
The thing that has always boggled my mind about grief is just how ordinary it can be. In a single moment your world can come to an end and yet the mail still arrives the next day.
Incomprehensibly, the earth keeps on spinning— like "WTF Earth, I'm grieving over here! [Brooklyn accent]"— but invariably the Internet still churns out memes, dogs keep chasing squirrels, and your dentist sends you a reminder to come in for a cleaning.
Within this litany of innocent intrusions– "Don't they know that the unthinkable has just happened, that I've lost that thing I loved most?"– you find yourself resenting the normal course of events for no reason other than the fact that they refuse to slow down.
Grief will not bend at the will of your own life-halting sadness. Against all logic, life keeps moving, and you somehow have to move through it.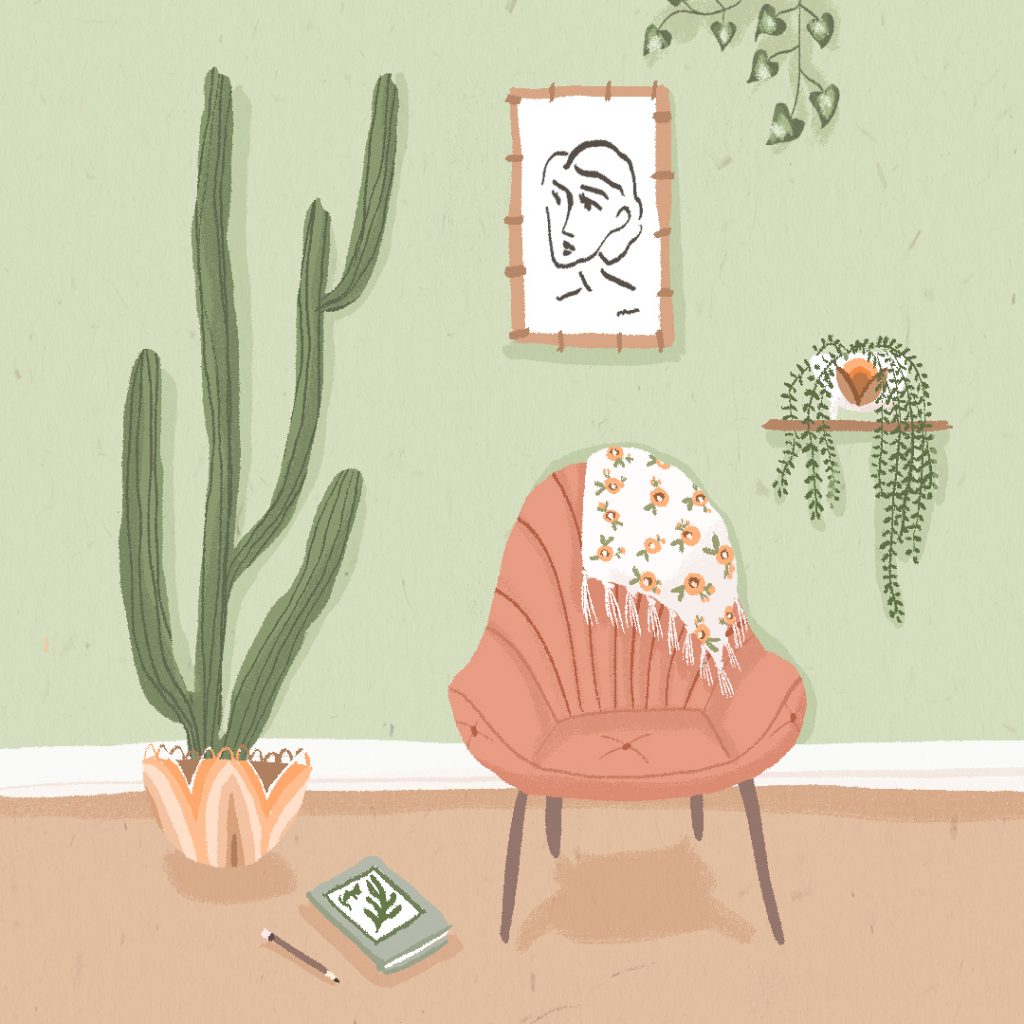 There's a grave beauty to this facet of grief that I've never quite been able to put my finger on. It has something to do with the clarity that a moment of grief forces and also the fact that the world doesn't physically collapse in its wake. Grief is singular but just as universal as laughter. That's what's so freaky about it: your worst day comes, and you survive.
And while you are experiencing your worst day, someone else, somewhere, is experiencing their best day. Both realities are equally true. Someone is getting married, having a baby, graduating, winning a million dollars, finishing a marathon, while you grieve.
There's sort of a maniacal hilarity to it all that is helpful in healing– at least it has been for me in the way that I conceptualize it. I suppose you'd call it "perspective," but really it has more to do with a sorrow-induced breaking of the fourth wall that happens only during a low point.
When you experience an existential nadir, you glimpse the true nature of reality. The reality is that people are surviving all the time. All the time. And as you get older, you experience this more and more. Grief is inevitable, and it isn't going away. It's a humbling prospect, but one that stands as a testament to our human ability to endure.
Grief and wonder coexist. Sorrow and happiness coexist. And frankly, living a meaningful life ultimately equates to having experienced some combination of both. Not all the time, and not in the ratios of your choosing, but at some point.
You can't live vigorously or with true depth without experiencing the good and the bad. A meaningful life includes hardship, as much as we mourn it. This is what it means to be human. Grief is funny in that way: it makes us weary and tests our limits, but it also makes us whole.
***
The artwork that appears throughout this piece was created by talented artist and illustrator Jessy Scarpone. Jessy– a friend and former colleague of mine– passed away unexpectedly in July 2019. This piece is dedicated to her and the joy that her artwork continues to inspire.
Related: Try This Genius Hack for Calming Spiraling Thoughts.