Can spending more time in the buff benefit your brain and boost self-esteem? The health benefits of sleeping naked are well documented, but research published in the Journal of Happiness Studies has demonstrated that spending more time naked specifically increases life satisfaction, self-esteem, and body image.
Because Western civilization has demonized nudity for centuries, we rarely experience the benefits of sleeping naked or even spending a few extra minutes naked when we get out of the shower.
But this new data suggests that spending more time naked increases self-acceptance and decreases body image dissatisfaction, which in turn boosts overall life satisfaction.
If the idea of being naked freaks you out, don't worry! We're not suggesting that you drop your pants and flock to the nearest nudist colony. The health benefits of spending more time naked can be experienced in as little as a few minutes behind closed doors– in the bathroom, while brushing your teeth after a shower, for example.
Many doctors also recommend sleeping naked, which is good for circulation and temperature regulation. (More on that, below.)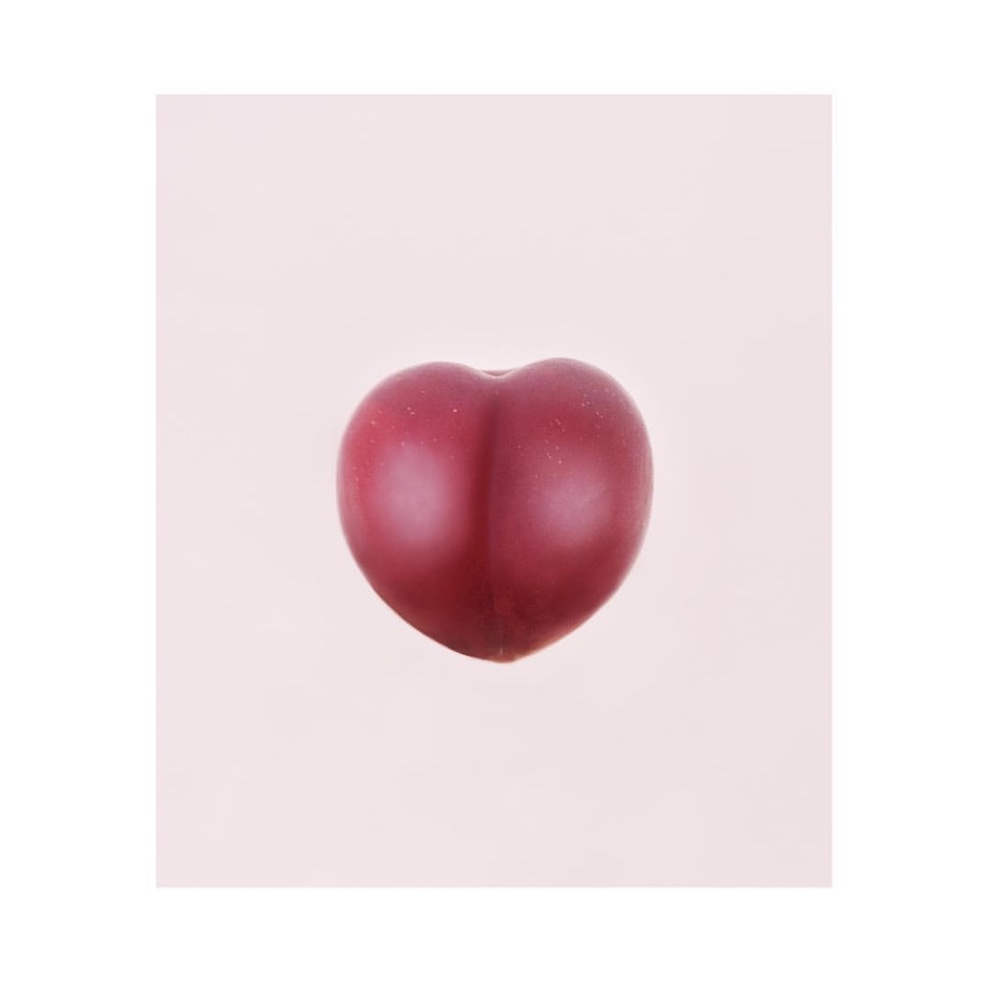 Obviously, it's not socially acceptable to parade around without clothes on. The idea here is to do this when you are home alone, like when you're shaving or doing your hair.
If no one can see you, why not wait a few minutes before covering up with a towel? Try standing in your own skin for 5-10 minutes each time you get out of the shower and/or while brushing your teeth or doing other aspects of your daily routine.
The benefits to your self-esteem over time will be incremental, but meaningful.
Bare Naked Ladies (and Gentlemen)
Most people experience the benefits of going naked immediately. The more time you spend without your clothes on, the weirder it feels when you finally put them on! (This is sort of analogous to Paul McCartney's theory of beards during the Ram-era: "People say, 'Oh, you look weird, you have a beard,'" he once said. "And you say, 'No, actually, it's weird to shave.' Having a beard is natural. When you think about it, shaving it off is quite weird." In the same way, wearing clothes is weird, if you think about it.)
Over time, the practice of sleeping naked and spending more time naked improves self-esteem.
This is because nudity literally and metaphorically strips us of the false notion that we have to apologize, hide, or be ashamed of ourselves– whether we're talking about our physical body or emotional self.
When we get more comfortable with ourselves, other people feel more comfortable around us, too.
The Benefits of Sleeping Naked
Sleeping naked also has a host of health benefits, additional research shows.
Scientists at the University of Amsterdam have demonstrated that lowering skin surface temperature by stripping down can decrease the number of times a person wakes in the middle of the night. Waking less often leads to more restorative, deep sleep.
Research published by the U.S. National Institutes of Health has also shown that sleeping in cooler temps boosts metabolism, as the body burns more calories trying to keep itself warm (though you shouldn't be too cold while you sleep, because this can increase muscle tension in the neck and shoulders).
Removing clothes can also lower blood pressure and improve circulation during sleeping hours. This is critical for the growth and repair of essential tissue.
If you're willing to try a bolder approach to nudity during waking hours, feel free to walk around naked in your own home for about 1 hour a day. This is supposedly the threshold after which the real magic happens, and a true body confidence is born. (Just, err… be conscious of where you sit and what you touch while doing it.)
With practice, going naked can eventually feel like a natural part of your day. Instead of feeling embarrassed, you'll rediscover the freeing, restorative quality of conscious nudity. Going naked helps you get comfortable in your own skin.
In this way, nudity can also be a democratizing force, because anyone can do it. The practice is science-approved, it universally makes people feel better, and it's free.
Next time you buy clothes to boost your self-esteem, consider that you might get more benefits from ditching them altogether.
***
Read our related articles on building confidence and self-control.
Or, find out how walking through doorways helps people change their minds.