In recent years, niche European words have become popular with English speakers all over the world as they capture perfect sentiments of universal feelings that not every language has a word for.
First, of course, there was the French bon apetit (aka "enjoy your meal"); then came sprezzy (Italian slang for "stylishly messy"); then the German words schadenfreude (the feeling of deriving pleasure from someone else's misfortune); and fremdschämen (the feeling of being embarrassed on someone else's behalf).
Later, there was hygge (i.e. "cozy") and lagom ("perfectly minimalist")– Danish and Swedish words, respectively, that took the interior design world by storm when they emerged in the West over the course of the last decade.
Now, in the realm of relationships, mental health, and wellbeing, there's a new slang taking over the English lifestyle lexicon: the dutch word, gezelligheid.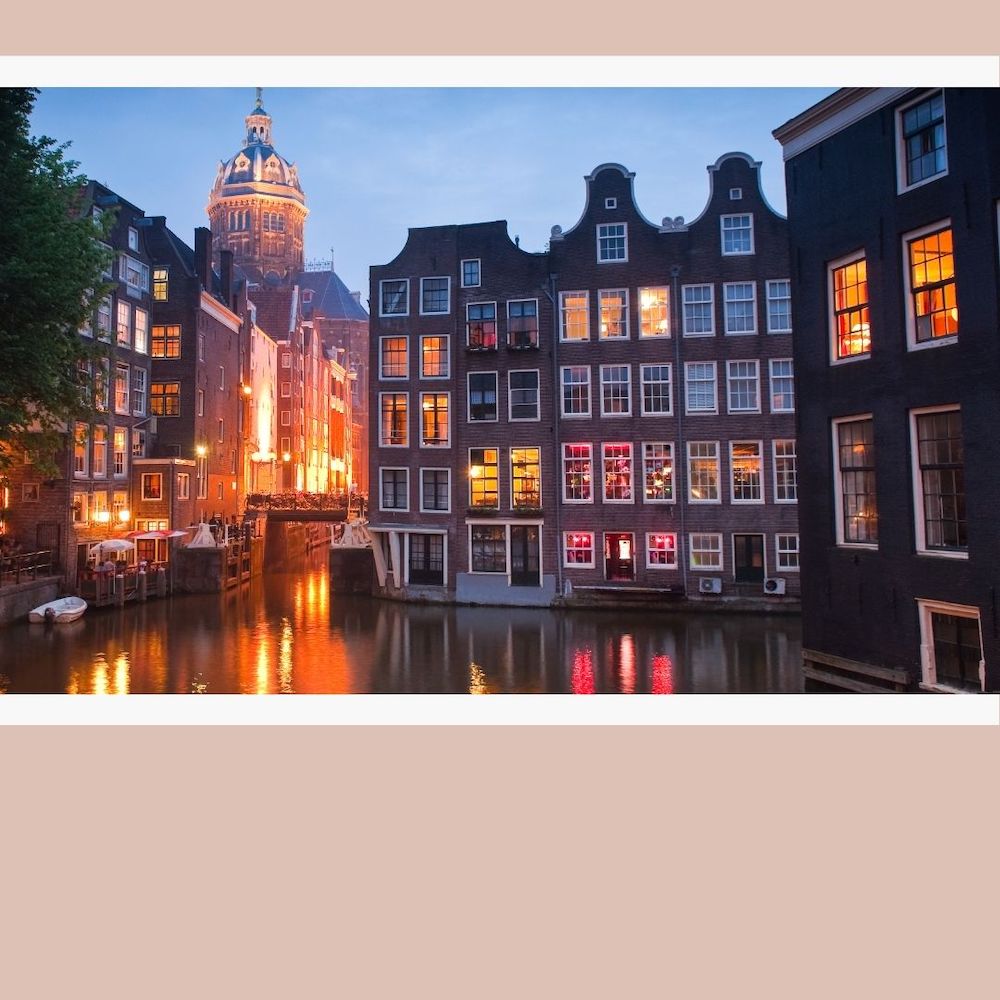 (Phonetically, it sounds like "Huhg-zell-hgick". Watch the video below for the exact pronunciation.)
Gezelligheid is a Dutch word that has deep origins in the way people live and experience social gatherings in the Netherlands.
The Meaning of Gezelligheid
Depending on the context, gezelligheid can be translated as "conviviality", "coziness", or even "fun". It's often used to describe optimally-relaxed social situations in which the mood is happy and at ease– for the whole group.
If hygge– the Danish lifestyle word that became popularized in the design world throughout the last decade– can be roughly translated as "warm and cozy", then gezellig roughly means something more like "conviviality", or an upbeat enthusiasm about one's surrounding environment and particularly the company.
However, gezelligheid goes well beyond the meaning of cozy.
Theoretically, it means something like a more thoughtful version of "copacetic" or "chill"– but it's really it's own idea entirely. And it has profound implications for a sense of community that people derive from their social circles– a critical aspect of mental wellbeing in the modern age.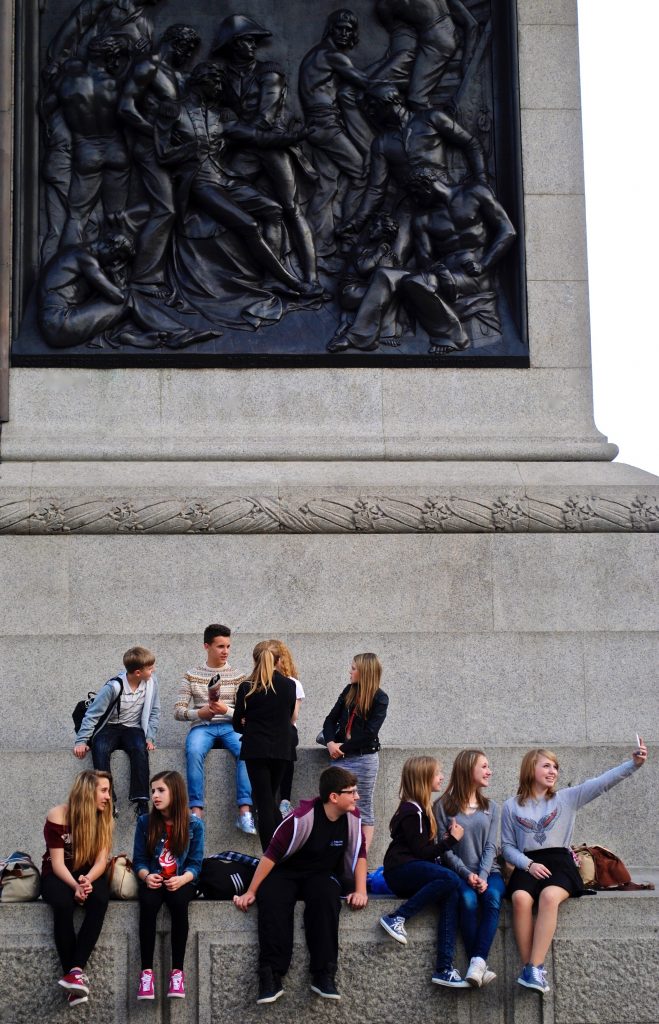 Gezelligeid, moreover, is a very Dutch word.
Part of this distinct Dutchness has to do with the way in which creating an environment of pleasantness is seen as a group's responsibility. This is true of both the low countries and in Scandinavian countries, as well.
In these regions, part of the implicit social contract involves subsuming small, often subtle individual desires to benefit the greater good. (Unlike in North America, where individualism is prized and often tantamount to democracy itself.)
Thus, in the very Dutch sense of the word, gezelligeid is everyone's responsibility. It is each person's implied social duty to one another to uphold a mood of conviviality for the group.
If you are entering into a social situation, for example, you want to make an effort for your mood to be gezellig, 0r chill. Thus, if you're feeling down, it should be your goal to "fake it til you make it" in order to "not bum other people out", so to speak. (And just to be clear: Gezelligheid is the state of being gezellig.)
If everyone keeps it gezellig, the resulting social environment will be a sort of cross between fun/wonderful/cozy– aka Gezelligheid. The idea is to create company with a pleasant, friendly ambiance that's both warm and upbeat.
By way of contrast, the opposite of a gezellig person would be a Debbie Downer. Does that make sense? It's all about encouraging fun, socializing with others, and having a good time– three aspects of Dutch lifestyle that are primary tenets of the local culture.
How to Pronounce It
Below, the Kingdom of the Netherlands' Ambassador to Canada, Wim Geerts, discusses "Gezellig" and how to properly pronounce the word.
So, what can gezelligheid teach us about the mental health impacts of social-emotional awareness? Well, for one, it's a good "vibe" to strive for in all social situations.
People tend to mirror the behavior they witness. Often, in Dutch culture, invoking gezelligheid is a reminder of this implicit, preferred social mandate. In any social situation, moreover, people don't want to feel sad or awkward. So, the idea goes, you shouldn't air your dirty laundry in a group setting.
Similarly, don't gossip, as this is a form of false intimacy that tanks the mood.
Gossip, moreover, is also just bad energy. It's inherently negative. And it doesn't bring you closer to other people, despite how it may feel in the moment. Rather, it poisons both relationships and social environments.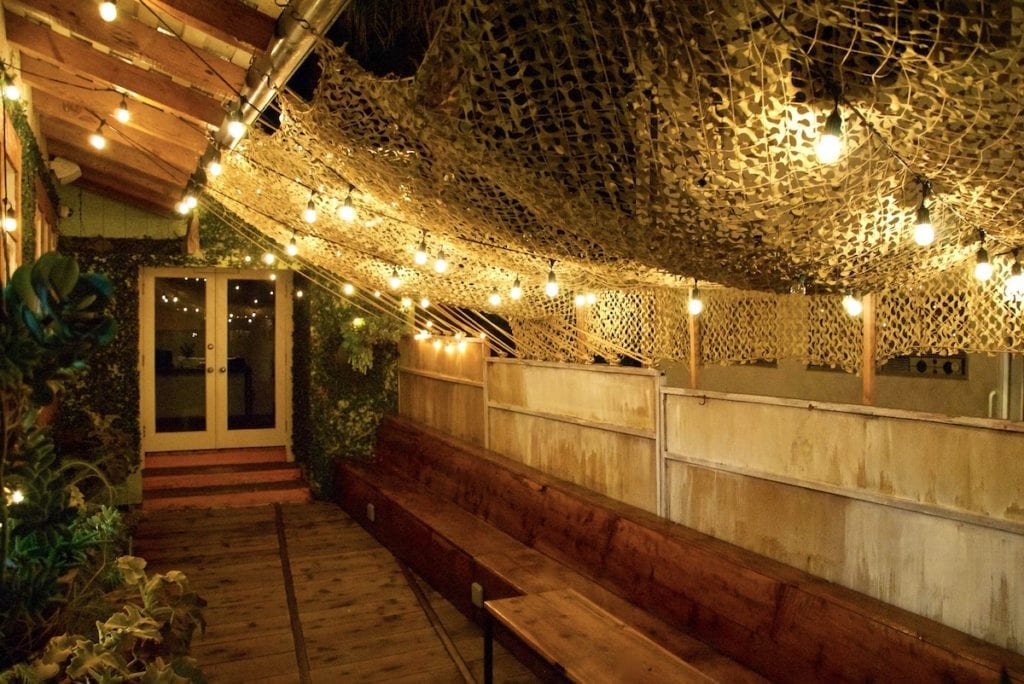 Overall, by striving to adopt a gezellig mood and encouraging feelings that promote gezelligheid, everyone in any given group setting benefits.
There's an implicit "team player" aspect to this kind of behavior. Specifically, individuals have a social duty to support the group. This, however, doesn't mean that everyone should swallow their feelings for other peoples' benefit.
In fact, the opposite is often true. If everyone does this– e.g. if everyone keeps it gezellig– then everyone in the group will feel better, naturally.
Implications For Life
Ultimately, being conscious of gezellig interactions is a great way to live. It's also an insurance policy for when you're feeling down. And this has many functional implications for life.
Socializing is a necessary part of our biology, as it brings us comfort in complex, necessary ways. It is essential for our mental wellbeing. Striving for a gezelligheid dynamic within these interactions ultimately makes them more rewarding.
Plus, understanding group dynamics in new and intriguing ways like this can also help us reframe how we think about our interactions. This, in turn, makes them more meaningful. It's a lovely perspective to adopt.
It's said that a rising tide lifts all boats– but gezelligheid is a state of being that lifts all moods. Practice it in your social interactions and you'll feel lighter, freer from concern, and happier over time. Your mind, body, and spirit will thank you.
***
Related: Understanding Ho'oponopono: The Beautiful Hawaiian Prayer for Forgiveness.