You probably don't need us to tell you that 2019 was a rough year– politically, socially, and existentially. Still, some of the most hopeful news stories of 2019 remind us that even when things seem like they're getting worse, they can also get better.
Below, we spotlight some of this year's most inspiring news stories, which give us hope for 2020 and beyond. So long, 2019. Hello, better future!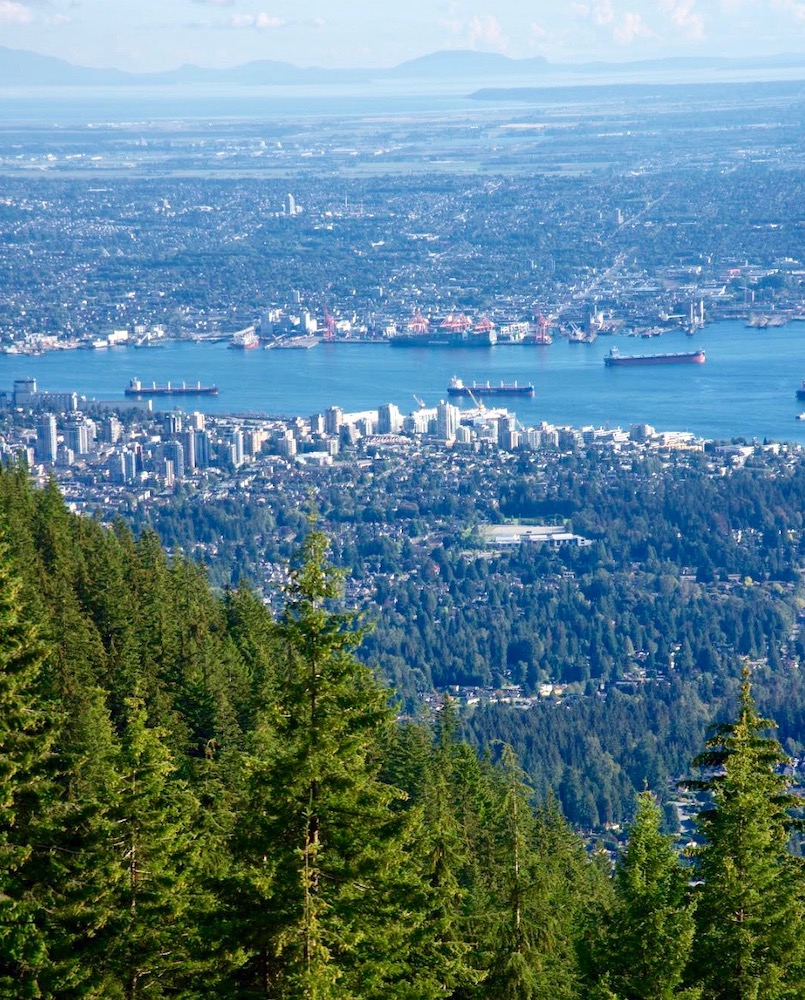 1 – Earth is getting greener
Earlier in the year, a new study from NASA concluded that Earth has become progressively greener— meaning the sheer volume of foliage across the planet has increased over the last two decades. This greening of the earth is likely a direct result of warming temperatures, which ultimately provide a more hospitable climate for plants. Select countries like Costa Rica, where eco-tourism is a boon to the local economy, have also officially doubled their forest cover in recent decades.
In some cases, the population of select endangered species also grew. According to the World Wildlife Foundation, the number of mountain gorillas across two national parks in east Africa– Uganda's Bwindi Impenatrable National Park and Sarambwe Nature Reserve in the Congo– grew from 400 in 2010 to over 600 in 2019.
In a weird, poetic way, these improvements to the natural order are a reminder that nature ultimately works in concert with– and in reaction to– human activity. Provided that we don't, say, cut down trees or burn them at an even faster rate than we already do, the increase in foliage might actually be a boon to our thus far feeble attempts to address Climate Change as a global society.
2 – Terrorism is on the decline
The absolute number, deadliness, and prevalence of terror attacks in the Middle East and parts of North Africa has been on the decline since 2014, according to recent reports from the Wilson Center. Sure, there's a long way to go, and gun-related domestic terrorism incidents are in the rise in the U.S.. Still, we should feel good about the progress being made to contain international threats to a peaceful world order. In an increasingly interconnected global milieu, the threat of terror still looms large. But for much of the last decade, this number was consistently on the rise. Not so in 2019.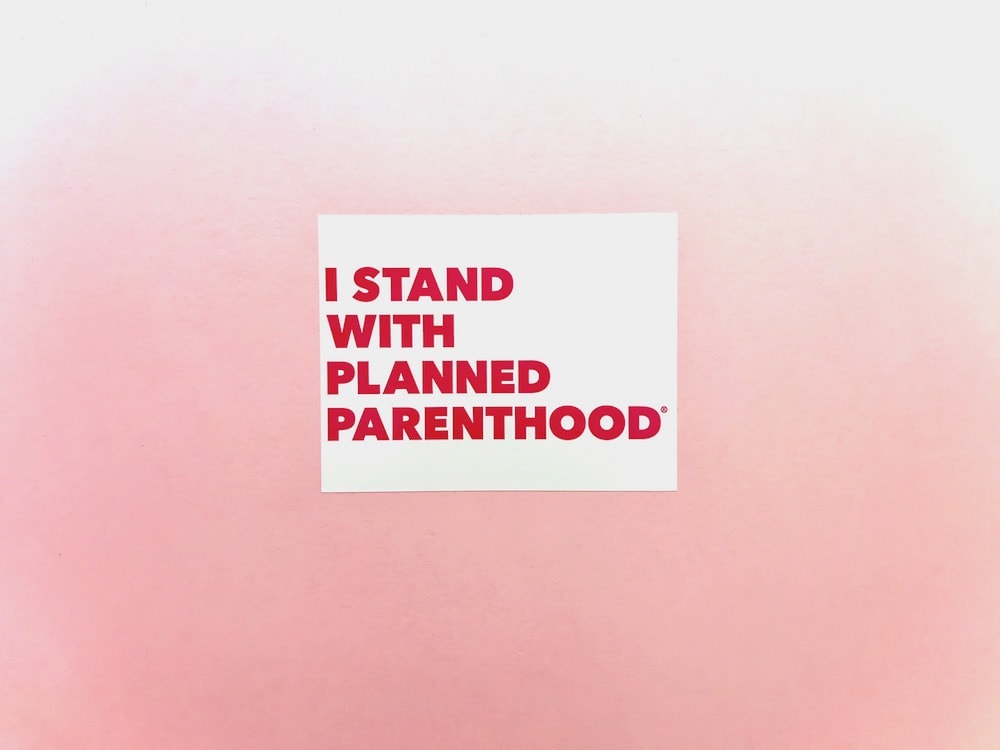 3 – Northern Ireland Decriminalized Abortion
As the global march towards protecting women's rights continues, officials in Northern Ireland have finally landed on the right side of history. As Positive News reports: "After the devolved government failed to reopen Stormont by an October deadline set by MPs in Westminster, proposals to legalise gay marriage and decriminalise abortion were passed."
Indeed– same sex marriage is also now legal in Northern Ireland. The first same sex couples can legally marry as of February 2020. Meanwhile, government officials have until March 31, 2020 to outline regulations for abortion services across the country.
4- We're Closer Than Ever To Finding a Cure for Diabetes
Lab tests conducted at the University of California San Francisco have resulted in the successful production of functional, insulin-producing cells. Because Type I Diabetes decreases insulin production, these cells could theoretically replace the cellular capacity lost during the disease's onset. The research is in its infancy, but many scientists are excited about where it may lead.
This discovery represents the vanguard of a new branch of "regenerative medicine"– e.g. the science of channeling the body's own healing capacity to find a cure for common diseases. Currently, Type 1 Diabetes affects nearly 1.25 Million Americans. An estimated 40,000 people are diagnosed with Type 1 Diabetes each year.
5 – America Elected The Most Diverse House of Representatives Ever; The UK Elected The Most Diverse Parliament Ever; Canada Elected The Most Diverse House of Commons Ever
According to the Pew Research Center, America's 116th Congress is more racially and ethnically diverse than ever. (Looking at you, Alexandra Ocasio-Cortez!) More than 1 in 5 of the current voting members in the U.S. House of Representatives are racial or ethnic minorities. This move towards more reflective representation is consistent with mounting population trends. Congress has broken diversity records every session for the last four sessions in a row.
In Canada, the House of Commons is also becoming more diverse and reflective of the national population. 15.7% of candidates from the five main parties belong to visible minority groups.
Meanwhile, over in the U.K., there are currently 45 MPs who define themselves as openly gay, lesbian, bisexual or transgender. Also, as the BBC reports, for the first time "both the Liberal Democrats and Labour have more women MPs than men."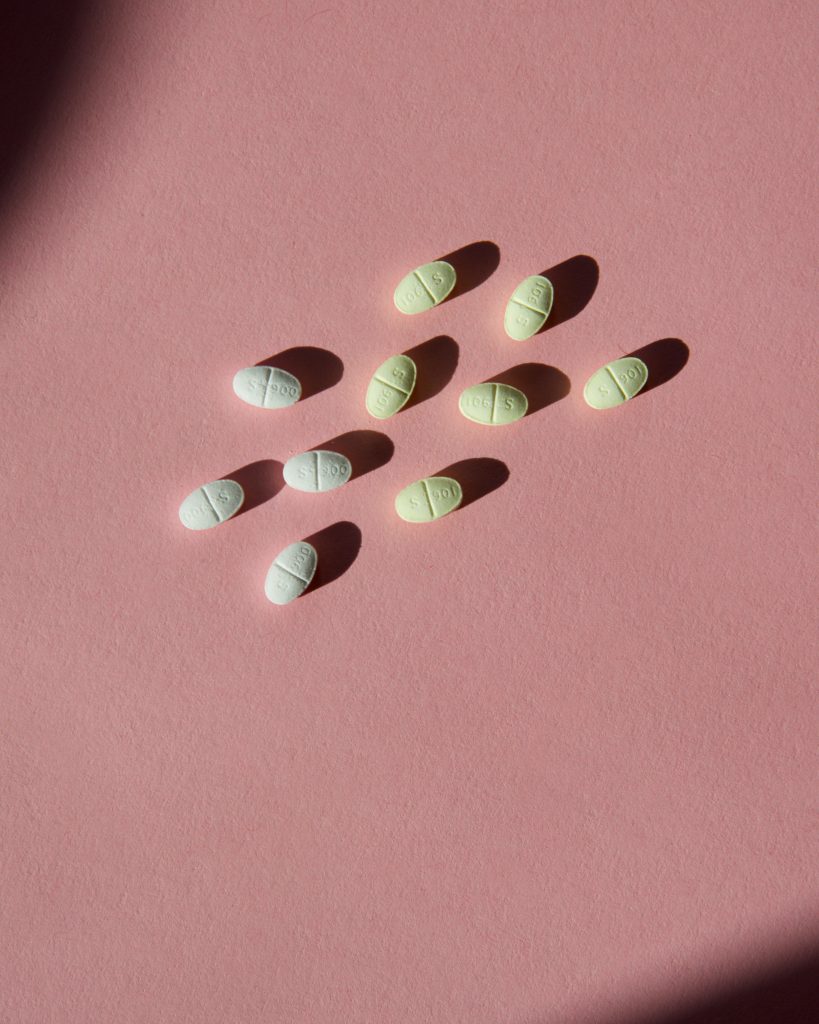 6 – We Now Have a Malaria Vaccine; FDA Approved an Ebola Vaccine; and HIV/AIDS is On The Decline
In April, the World Health Organization announced a plan to pilot a new malaria vaccine in Malawi, a vaccine known as RTS,S, which can be administered to children up to two years old. Later, officials introduced it in Ghana and Kenya. Consequently, the vaccination successfully prevented up to 40% of cases of malaria in children– the highest success rates ever recorded.
Earlier this month, the FDA also approved the first-ever Ebola vaccine, marking a critical milestone in public health preparedness and outbreak prevention. The new vaccine is called Ervebo, and it's now approved for use in adults 18 years of age or older.
Meanwhile, according to the CDC, there has been a steady decline in new HIV infections in the United States, which mirrors a trend happening more broadly across the world as research and prevention evolve. The United Nations' latest data suggests that HIV and AIDS-related deaths have decreased by a third since 2010. (This amounts to an estimated 770,000 deaths last year, compared to 1.2 million deaths in 2010.)
7 – Taiwan Became The First Country in Asia to Legalize Gay Marriage
Taiwan became the first country in Asia to legalize gay marriage with the passage of new progressive legislation in May 2019. (The decision came upon conclusion of a court case addressing the matter, which began in 2017.) It's still a very scary time for LGBTQ persons living in China, however the proximately principle does apply here. After accepting the U.N Human Rights Council's recommendations on LGBTQ+ rights in March, China plans to ban formal discrimination within a year. Cheers to 2020!
8 – Mental Health Has Never Been More Visible
Meditation, yoga, and mindfulness are becoming household phenomenons as people around the world realize that there's no such thing as health without mental health. Funding for mental health startups has tripled in the last 5 years. (According to data compiled by AbleTo, a company that coordinates virtual consultations with therapists.) This data, which was reported in Forbes, offers the latest signal that mental health treatment is not only a major gap in the health care system, but it's one that commerce is increasingly looking to fill.
It's too soon to tell whether an economic response to the mental health crisis poses a blessing or a curse. But this much is clear: more people are talking about mental health than ever before– from celebrities and athletes to musicians and your friends on social media.
Not everyone suffers from mental illness, but everyone has mental health. Stress is a universal aspect of the human experience. And in modern society, it has become the lowest common denominator for anyone who pays attention to  the news.
Fortunately, as these stories prove, not all culture-shifting news has to be bad. The negative stuff is just what dominates the headlines.
👉For more stress relief tips, consult our Comprehensive Guide to Anxiety Management, our Primer on Seasonal Affective Disorder, or try making our Stress-Busting Popcorn. Late-season holiday shoppers might also be interested in our article on The Best Stress Relief Gifts for Stressed-Out People.
***
Want more good news? These 9 Books Will Help Restore Your Faith in Humanity.
Read our related article on The Science of Living a Meaningful Life— or learn about How Walking Through Doorways Helps People Change Their Minds.